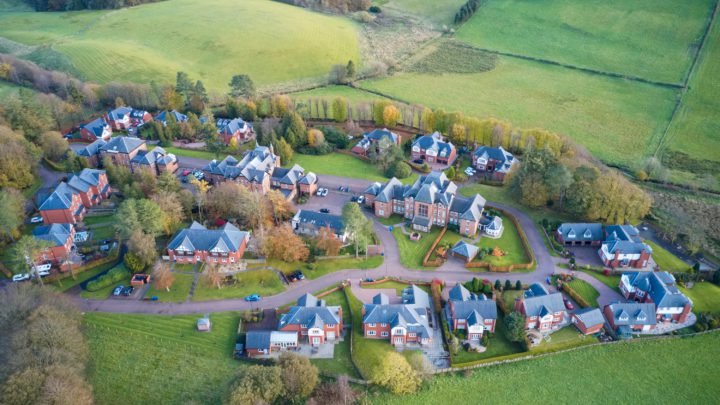 The SEA has long advocated for a 'fabric-first', holistic approach to decarbonising buildings. The A Technology-Agnostic Approach to Heat and Buildings Policy' report brings together expertise from across the industry to explain why incorporating a diverse range of low-carbon technologies into heat and buildings policy is crucial to delivering net zero.
No single tech solution
Presenting the case for Government policy to be shaped to deploy the best technologies, in the right circumstances, for the best results, the SEA report acknowledged that heat pumps have a vital role to play in the decarbonisation of homes but that they are one of a number of low-carbon technologies (LCTs) that should be considered alongside improvements to energy efficiency.
The report stated: "Long-term financial savings, healthier, more comfortable buildings, and a decarbonised building stock can only be achieved with significant investment into installing energy efficiency and LCTs for decarbonising heat."
"The vast scope of technologies this will include ranges from electrified solutions, such as all types of heat pumps, direct electric heating, infrared heating, mechanical ventilation with heat recovery, solar PV, and electric battery storage, to smart thermal storage, smart controls, solar thermal systems, low-carbon fuels and more."
Diverse built environment
Bim Afolami, MP, commented: "The Sustainable Energy Association's latest report emphasises the need for flexible, low carbon and smart technologies to be at the centre of home heat solutions. Our built environment is historically complex and diverse, so a range of interventions are needed across the domestic heat market."
Jade Lewis, chief executive of the SEA, commented: "The SEA is steadfast in its commitments to deliver living and working space fit for future generations. To help us realise this vision, government policy for heat and buildings needs to be long term and joined-up, taking a fabric-first, holistic and technology-agnostic approach.
"This report lays the foundations as to why these policies should take into consideration a wider range of technologies, so that we can provide homes and buildings with the best solutions for net zero."