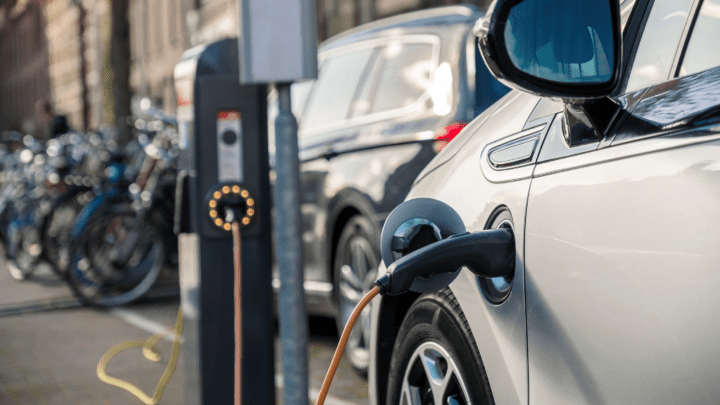 The company expects to have 100% of the fleet converted by 2024, in line with its company car policy of offering only EV or hybrid vehicles for business use.
Multi-pronged approach
XPO also has additional initiatives underway to reduce the CO2 emissions of its UK transport fleet, including introducing hydrotreated vegetable oil (HVO) and other alternative fuels. The company's commercial fleet currently includes 150 HVO trucks and 23 natural gas-powered trucks, with a further 25 battery electric vans and six light trucks coming online during 2023. In addition, XPO will be trialling 26t and 44t battery electric vehicles within its network operations during 2023 in partnership with a number of its customers.
Dan Myers, XPO's managing director – UK and Ireland, said: "The minimisation of our business travel, and therefore our emissions, is our ultimate goal. The reality of being a people-focused business is that we know the value of being physically with our customers and teams, meaning travel will be necessary from time to time. With our enhanced car policy, we can now ensure that every essential business mile will be made in the most responsible way possible."
Earlier this year XPO switched the heating fuel at one of its distribution depots to HVO as part of the ambitious sustainability agenda.