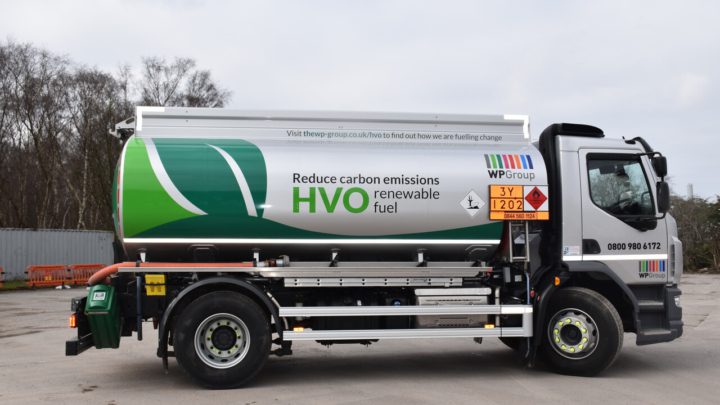 With 'Fuelling Change' the group's key message, its entry for TOTY symbolises exactly what the business is about.
Recognising the important part they have to play in reducing their own carbon footprint as well as supporting customers to do the same, the group announced that its fleet of HVO tankers would not only carry HVO but run on it too. Currently rolling this out across the fleet, the group is working towards reducing carbon emissions from its trucks by 90%.
The trucks are 4-wheeled 2022 DAF LF 320s with Euro VI engines, a Magyar 13,000 LTR ADR tank and MechTronic Ltd metering equipment.
"We have opted to really push the HVO messaging to the fore for the look and design of these tankers," a spokesperson for the group explained. "Our sustainable fuels' leaf motif is accompanied by large HVO wording, as well as a clear message about how the fuel can reduce carbon emissions.
"These elements are joined by our 'fuelling change' message and the URL address of the HVO page on our website. There, visitors can find out more about the fuel and access a HVO carbon savings calculator. This design is carried across to the back of the tanker, which reinforces the message of the carbon emissions savings that can be seen by switching to HVO.
"They symbolise who we are as a business. They demonstrate our commitment to promoting the environmental and societal benefits of renewable fuels but also our desire to fuel change in our industry."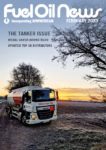 This article originally appeared in the February 2023 issue of Fuel Oil News magazine.
View the magazine