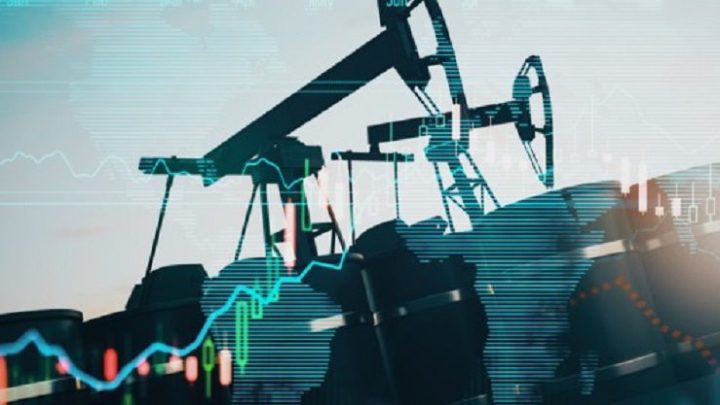 With this in mind, the fuel experts at leading fuel card provider, Right Fuel Card, have shared insights and predictions into what we can expect when it comes to fuel prices this year.
Oil prices
2022 saw prices pushed to record levels as the restrictions placed on Russian oil, following the invasion of Ukraine, led to a shortage of fuel entering the market.  In December, the G7 imposed a $60 per barrel price cap.  However, as Russia has issued a decree, banning sales to any country imposing this cap, we'll hold our breath on how much impact this cap actually has.
A key point to note here is that prices have now returned to the same levels seen prior to the invasion.
Supply and demand
We've seen a weaker demand in recent weeks, driven by the weather and rising covid infections in China, which is impacting the manufacturing activity. In addition, the IMF is predicting that a third of the World economies will slip into recession, which will likely have an even further negative impact on demand.
So, does all of this suggest that prices will substantially drop in 2023?
It's unlikely that prices will drop substantially, back in October, OPEC+ cut their supply and the US in particular, were raising concerns about the shortages. This lower supply could have accelerated the rising prices further in 2023, but the weaker demand has mitigated this.
The overall view is mixed between a small drop and a small increase.  Domenico Mariconda, CEO of Right Fuel Card, believes that the oil prices will stabilise in 2023: "The market will be less volatile and overall, I would expect around a 2% to 5% reduction on the current European Brent oil price of circa $81 per barrel."
The impact on the pumps
Pump prices have started the year stubbornly high, with petrol prices being up by 29% and diesel up by 44% year on year. Whilst the exchange rate is weaker, the sustained high prices have been heavily criticised and even the CMA highlighted the 'rocket and feather' pricing.
The RAC has also recently spoken out about the controversy, arguing that both petrol and diesel prices should be much lower than they are currently, and that retailers are failing to pass reduced oil prices onto their customers.
Domenico adds: "We'd hope that consumers will see a fall in prices over 2023 in line with the drop in oil prices that we've seen in 2022, especially with sustained pressure from a variety of sources. In the meantime, businesses can continue to benefit from fuel cards, which can provide a fixed weekly price for fuel, normally at a lower rate than the pump."