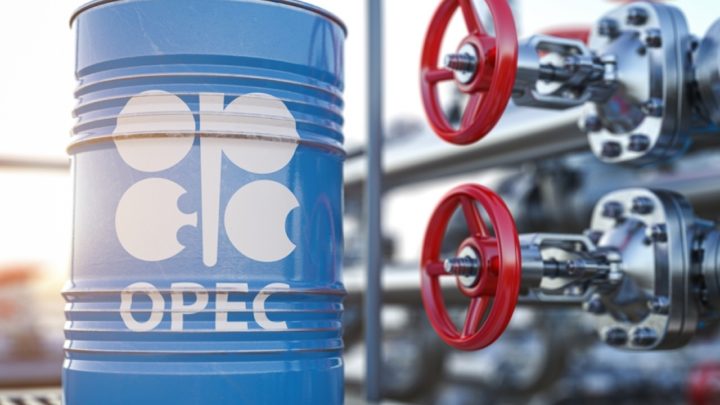 Back in October, OPEC+ announced a cut in output of two million barrels per day, about 2% of world demand, from November until the end of 2023. A decision that increased the likelihood of further hikes in energy prices and angered the US and other Western nations at the time.
The decision, at Sunday's meeting, to maintain these cuts came ahead of the planned start of two measures aimed at hitting Russia's oil earnings and ability to continue funding its invasion of Ukraine. A boycott by the EU of most Russian oil, and a price cap of $60 (£49) on every barrel of its crude imposed by the G7 coalition of leading world economies come into effect today, 5 December, in an already churning oil market.
Speaking after yesterday's OPEC+ meeting, Ann-Louise Hittle, vice president, Macro Oils, at Wood Mackenzie, said: "The decision by OPEC+ to continue with its recently agreed 2 million barrels per day (b/d) production cut through the end of 2023 is not a surprise, given the uncertainty in the market over the impact of the 5 December EU Russia crude oil import ban and the G7 price cap.
"In addition, the producers' group faces downside risk from the potential for weakening global economic growth and China's zero Covid policy."
Adequate supply
The outcome fits with Wood Mackenzie's short-term forecast, which assumed a continuation of the recent cuts. Despite the OPEC+ production cuts, Wood Mackenzie's forecast shows a balanced market for 2023 with adequate supply. The forecast for 1.8 million b/d of global oil supply growth in 2023 is nearly matched with an expected increase of 2 million b/d for demand for the year.
Hittle said: "Prices are currently weighed down by expectations of slow demand growth, despite the EU oil import ban on Russian crude and the G7 price cap. The adjustment to the EU ban and price cap is likely to support prices temporarily."
Product import ban will support prices
She added that under the EU ban, crude oil exports that go to Europe currently will need to clear into more distant markets, or additional supply will need to be shut in.
"EU nations that import Russian crude oil either by ship or from the Druzhba North pipeline will need to replace those volumes with waterborne imports, increasingly pulling on crude oil exports from the Middle East, West Africa, and US. The crude import ban is followed by a product import ban for the EU starting 5 February. With the distillate market already tight, the product ban could support crude oil prices in Q1 2023." said Hittle.
Market uncertainty
Joshua Raymond, Director at online investment platform XTB.com comments: "Given the fact western nations have agreed to further sanctions on Russian oil, it was always likely for OPEC to maintain their 2% production cut and see how demand is shaped in the medium term first before changing their stance. The EU ban on Russian seaborne oil imports alongside the G7's $60 per barrel price cap on Russian oil are both going live today, so there is a lot of uncertainty over what it could mean for markets.
"On one hand, Russia warned it will not supply oil to countries that embrace the Western price cap, even if it means it will have to cut production levels. On the other hand, the price cap was set at a rather soft level and some EU countries were also granted exceptions when it comes to limits on seaborne imports of Russian oil. So, it's hard right now to determine the medium-term impact on price as a result. Therefore, it's likely that the global growth slowdown will remain a key factor in shaping oil demand. Hopes of China's softening stance on Covid has given the market some relief whilst the recent falls in the US Dollar – with the Dollar Index hitting its lowest levels today since June 2022 – has also supported prices. "
OPEC+ key ministers will next meet at the start of February for a monitoring committee, with a full meeting scheduled for 3-4 June.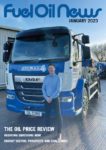 This article originally appeared in the January 2023 issue of Fuel Oil News magazine.
View the magazine