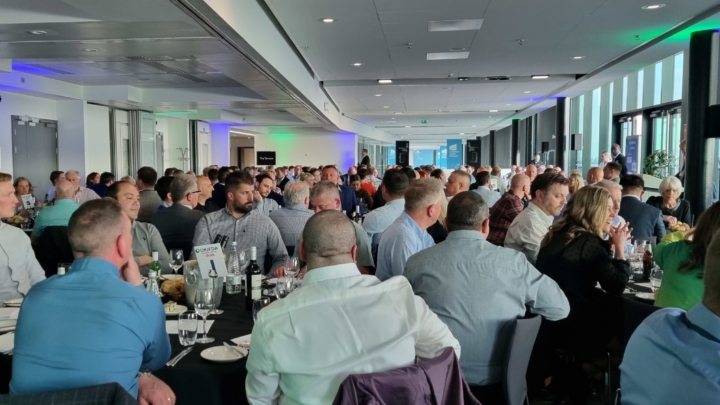 The awards recognise the talent, hard work and forward thinking within this sector in the following categories:
Entry for these awards is open to all UKIFDA members and this year, for the first time, the Green Award, sponsored by Oilshield and the Innovation Award, sponsored by Fuel Oil News, are open to non-members where a member is able to nominate a company for its outstanding contribution to the industry.
The Innovation Award
Sponsored by Fuel Oil News, this award is designed to find and celebrate the most innovative products or services within the fuel distribution industry which may include:
Adoption of new business models/ ideas
Making a positive difference within the business or industry sector
Introducing new technologies
An Individual commitment to decarbonisation, modernisation & improvement
The Green Award
Sponsored by Oilshield, this award provides the opportunity to promote your business' environmental initiatives and the work being undertaken to achieve decarbonisation.
Celebrating environmental initiatives within the industry, UKIFDA and the assessment team are looking for businesses that are totally committed to achieving a decarbonised future and able to demonstrate outstanding environmental performance.
UKIFDA CEO Ken Cronin expands on this: "Entry is open to all UKIFDA members. We want to hear about what has been done to implement a green strategy and learn more about the positive results and outcomes."
If you would like to nominate yourselves or a non-member company, please download an application form here.
Show dinner
The awards will be presented throughout the event and at the UKIFDA Show Dinner which is sponsored by fuel supplier, Mabanaft, and will be held in the Premier Lounge at the CBS Arena with an after-dinner speaker, and the all-important awards presentations will bring the event to a close.
Claire Charlton, head of sales & marketing, Mabanaft commented:"Mabanaft is delighted to be sponsoring the UKIFDA Show 2023 Dinner."
Dawn Shakespeare, UKIFDA's head of events, commented: "Last year, we had to turn away a lot of people from the dinner. As a result, we have found a bigger venue, but tickets are in high demand and we advise everyone to book early – because when they are gone, they are gone!"
To book delegate tickets for the UKIFDA Show & Conference 2023 and Show Dinner tickets please email UKIFDA membership and events manager Dawn Shakespeare at ds@UKIFDA.org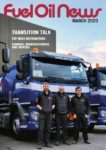 This article originally appeared in the March 2023 issue of Fuel Oil News magazine.
View the magazine