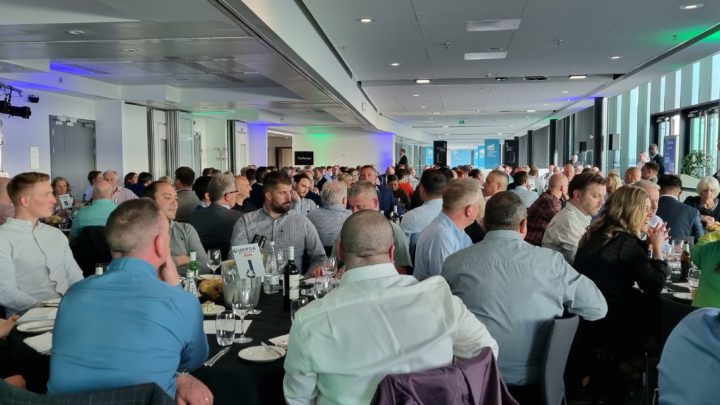 The awards will be presented during the UKIFDA Show Dinner, sponsored by Mabanaft, which will be held as a separate event in The Premier Lounge at the CBS Arena on the evening of the UKIFDA 2023 Show and Conference in Coventry.
The multiple excellent entries in each category have been carefully reviewed by the judging panel and, after much deliberation, the shortlist is as follows:
---
The Driver of the Year 2023 – sponsored by OAMPS
The Driver of the Year Award recognises and rewards the very best of our industry's driving talent.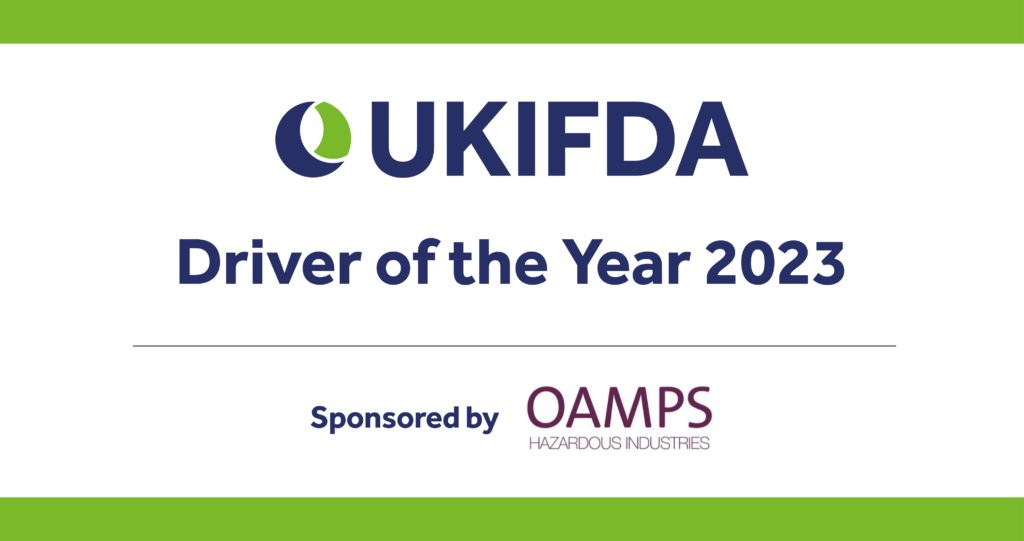 Karl Jones, account director of OAMPS, comments: "We love the fact this award celebrates and shines a light on how much more these individuals deliver, day in and day out, over and above the fuel deliveries themselves, how they manage and mitigate risk for customers and colleagues alike through their continued efforts to practise and promote professionalism at all times.
Finalists are:
James Walker – Allan Stobart
Stephen Harris – Certas Energy
Tomasz Tomkowiak- WCF Chandlers
---
Depot of the Year 2023 – sponsored by Pen Underwriting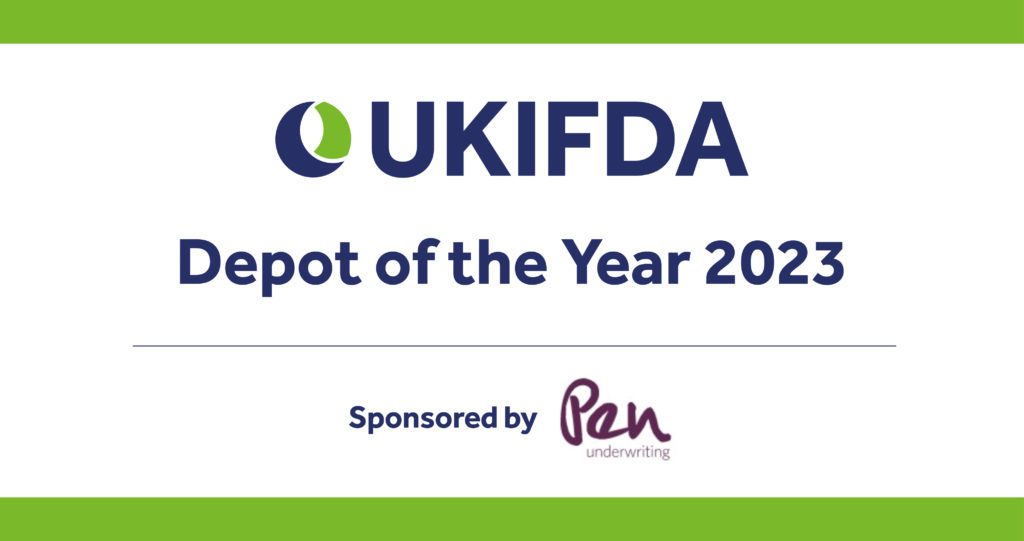 Driving the standard of safety forward for distributor depots, the Depot of the Year Award is decided by UKIFDA's Tony Brown, who audits the depots.
Finalists are:
Drem Depot – Certas Energy
Gillingham Depot – Tincknell Fuels
Mansfield Depot – NWF Fuels
---
Green Award 2023 – sponsored by Oilshield
The Green Award celebrates environmental initiatives within the industry and this year we are looking for businesses totally committed to achieving a decarbonised future and able to demonstrate an outstanding environmental performance.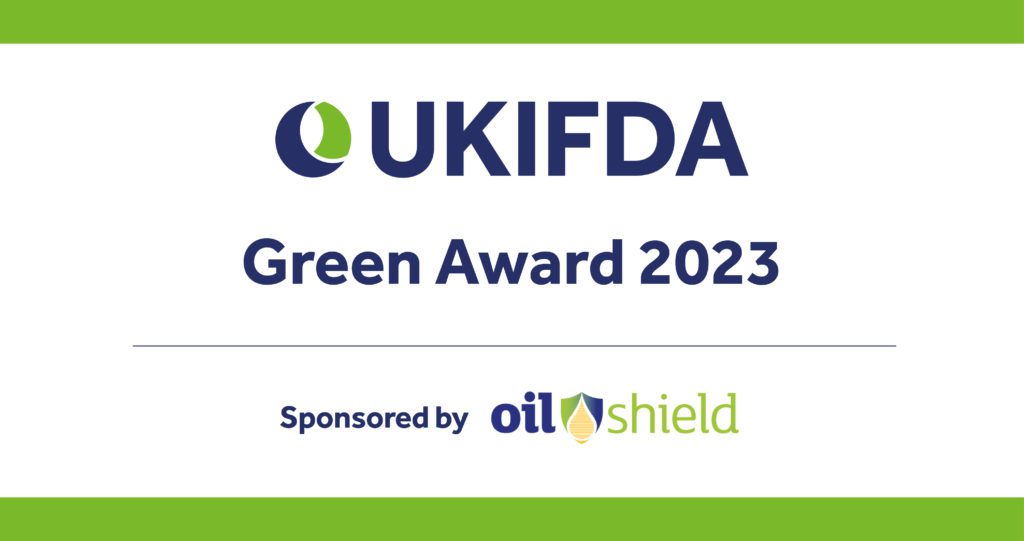 A spokesperson for the company said: 'Oilshield is delighted once again to be sponsoring the UKIFDA Green Award. Every year, the entries we see across the sector are always encouraging and demonstrate a real desire to push towards a greener future.
"We look forward to meeting this year's finalists and wish everyone the best of luck!"
Finalists are:
Certas Energy
Greenergy
WP Group
---
Innovation Award 2023 – sponsored by Fuel Oil News
The UKIFDA Innovation Award is designed to find and celebrate the most innovative products or services within the fuel distribution industry.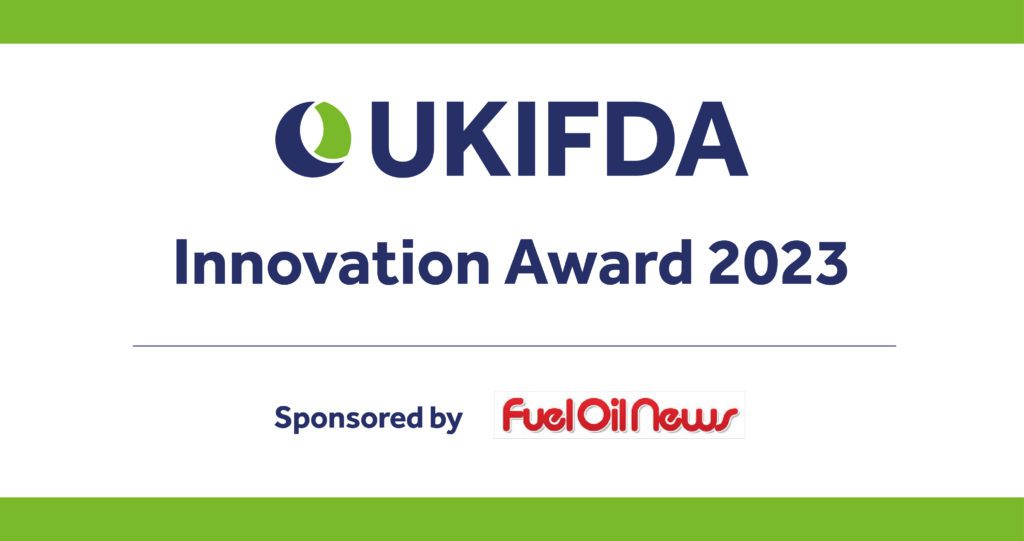 Margaret Major, group managing editor of Fuel Oil News, said: "With our continual coverage of the industry's challenges and developments it is always good to hear about those who invest significant time and resource in supporting industry progress.
"It is particularly exciting this year that members have been able, for the first time, to nominate non-members for this award.
"This shines a welcome light on the importance of the wider support of those people and companies who impact on the sector's ability to continue to meet customers' evolving energy needs."
Finalists are:
Aga-Rayburn
AMCS Group
Commercial Fuel Solutions Ltd
Grant Engineering
---
Young Person of the Year 2023 – sponsored by UKIFDA
The Young Person of the Year Award highlights the contribution young people make to the fuel distribution industry.
UKIFDA CEO Ken Cronin comments: "We introduced the Young Person Award to the 2022 EXPO. This year's finalists are of an equally high standard. Attracting, retaining and rewarding the young people in this sector is crucial for its future development and success, and this award is our chance to celebrate those who are making their mark on it."
Finalists are:
George Brinkworth – Ford Fuels
Ellie Norfolk – Watson Fuels
Karina Kunickaite – Watson Fuels
---
Customer Service Award 2023 – sponsored by worldpay from FIS
New for this year is the Customer Service Award, an opportunity for UKIFDA members to celebrate their hard-working customer service colleagues.
This has proved to be an extremely popular category and the winner will be announced on the night.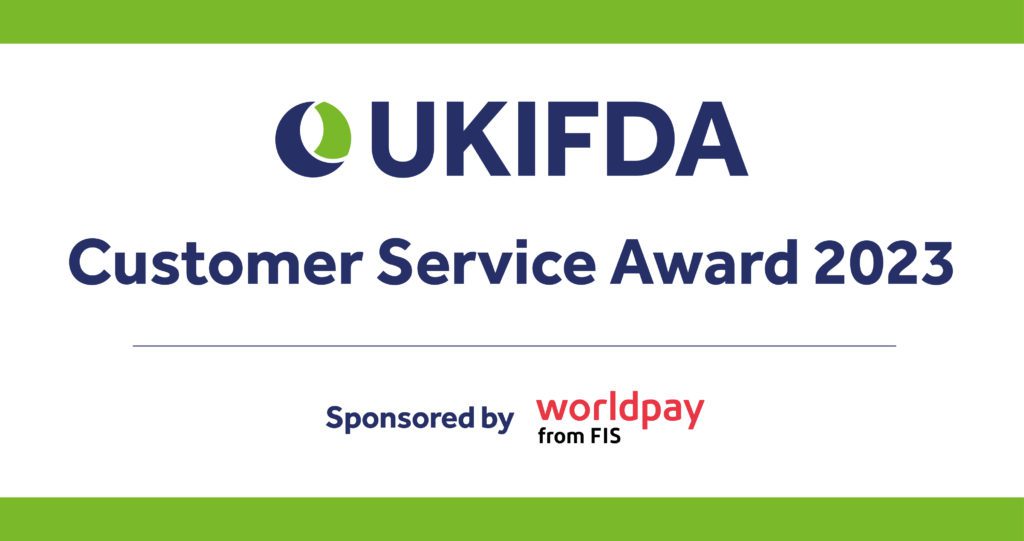 Chris Adlard, Senior Director CS, Worldpay SMB UK supports this new award: "At worldpay from FIS, we are committed to delivering a great experience to our customers, as evidenced in our Excellent Trustpilot score. So, we are delighted to be sponsoring the Customer Service Award at the UKIFDA Show 2023.
"This new award celebrates those who dedicate themselves to helping customers, providing outstanding service and excellence – especially when dealing with changing needs and difficult challenges."
---
Be there to celebrate with the winners
The awards will be presented at the UKIFDA Show and Conference 2023 during the drinks reception and dinner on May 10th at CBS Arena, Coventry.
To book Show Dinner tickets, please email UKIFDA Membership and Events Manager Dawn Shakespeare at ds@UKIFDA.org