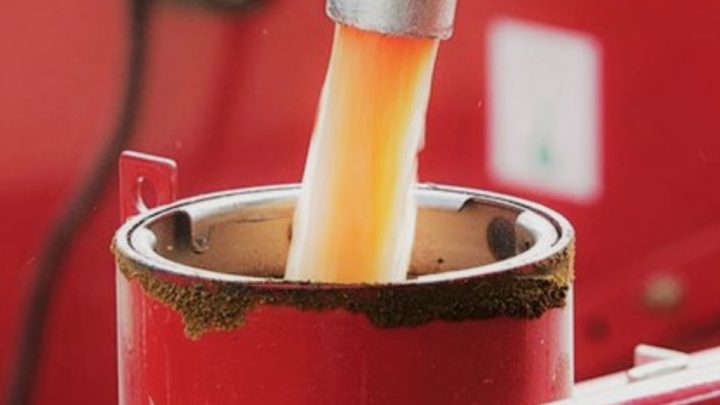 Being made available through the second phase of the Red Diesel Replacement Competition, which supports projects that seek to develop red diesel alternatives, this next phase of funding will assist industry to reduce reliance on fossil fuels. Supporting the UK's commitment to move away from red diesel will help to cut industry emissions and energy costs,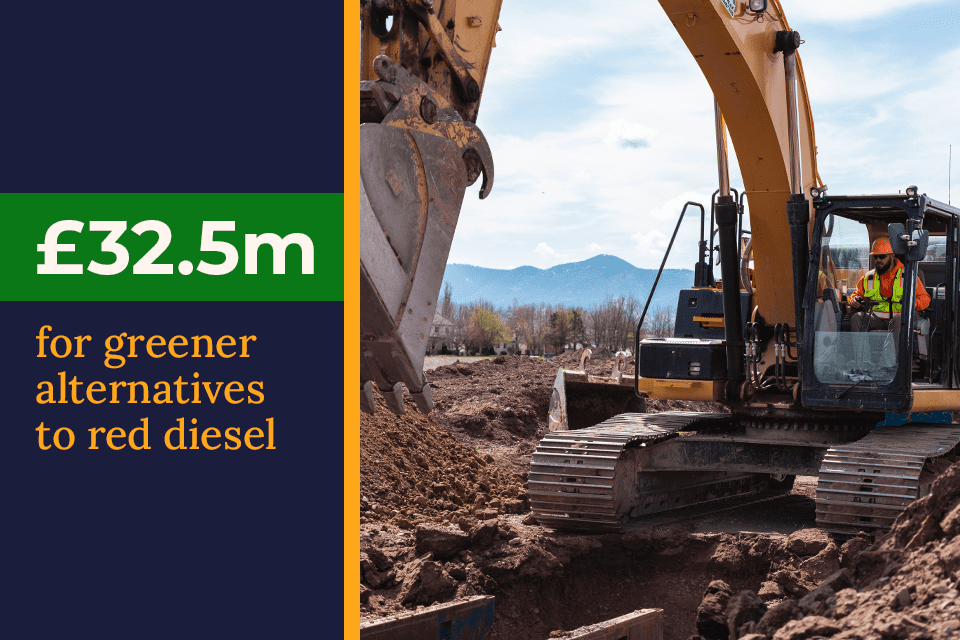 At Budget 2020, the government announced that it was removing the entitlement to use red diesel from most sectors from April 2022 to help meet its climate change and air quality targets.
As a result, many energy-intensive industries dependent on natural gas and oil products for operations and production have seen their energy costs soar over the past year with already high prices driven further upwards after the Russian invasion of Ukraine.
Boosting green investment
BEIS launched the Red Diesel Replacement competition in September 2021 to provide grant funding to support the development and demonstration of innovative technologies to help decarbonise the construction, mining and quarrying sectors that will be most impacted by the removal of the red diesel rebate.
Minister for Energy and Climate Change Graham Stuart said: "These industrial sectors, and the jobs they create, are crucial to our economy, and they also have an important role to play in our shift towards a greener, more secure future.
"This latest round of funding will help to speed up industrial decarbonisation, providing industry and consumers with effective low-carbon alternatives to red diesel while boosting green investment to future-proof the resilience of British industry."
The funding announced Friday follows £6.7 million funding provided to 17 winners under Phase 1 of the competition, in areas covering electrification, e-fuels and green hydrogen, as well as technologies that capture and store energy which would ordinarily be wasted from a vehicle or machine.
The funds will go toward developing alternatives to red diesel, or gas oil, such as electrification and green hydrogen, and are the government's latest step in "driving industrial energy independence and encouraging green investment across the country."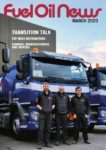 This article originally appeared in the March 2023 issue of Fuel Oil News magazine.
View the magazine