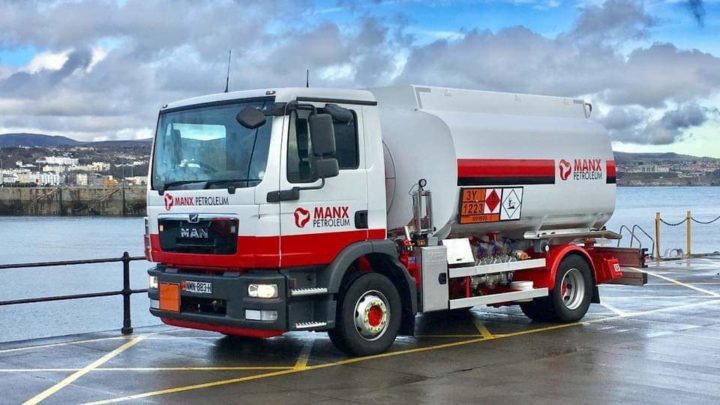 The shortages of heating oil in the UK have now impacted supply to the Isle of Man resulting in island distributors taking similar action. Manx Petroleum has announced temporary restrictions on volumes delivered to customers until the company receives its next shipment into the Douglas Terminal with Ellan Vannin Fuels (EVF) similarly impacted.
Short-term issue
Similarly to the situation in December in Ireland, the issue is expected to be short term with supply returning to normal later this month.
EVF also confirmed that they would still deliver to homes but in smaller quantities, reassuring customers that the disruption would be temporary and apologising for any "inconvenience or concerns."
Protecting customers
Manx Petroleum was quick to advise customers that any outstanding order amounts would be delivered as soon as the new shipment arrived and also charged at the tariff quoted for the original order quantity with those orders already booked into their system in anticipation of the arrival of the new supply.
EVF similarly reassured customers that the top-up deliveries would be charged on the same tariff as their original order and said that the swift action taken would "enable us to provide as many customers as possible with heating oil and we are working to resume normal deliveries as soon as possible."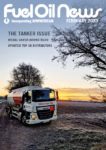 This article originally appeared in the February 2023 issue of Fuel Oil News magazine.
View the magazine