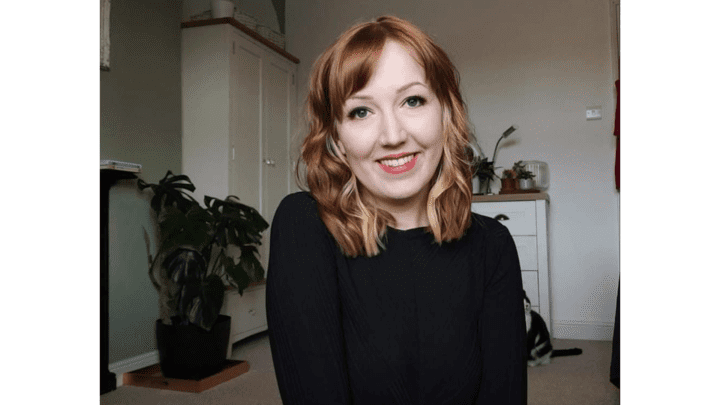 In our January issue we speak with Jess Roberts, credit controller at WCF Chandlers, to discover how she spends a typical day.
My alarm goes off at…
7:30am. I am lucky to live very close to the office and only have a 10-minute commute.
The first thing I do is…
Have my breakfast and pack my lunch for the day.
I prepare for the day ahead by…
Having breakfast, a shower, and checking my diary for both the working day ahead and the upcoming evening.
I can't leave the house without…
Feeding my cat, Archie. He wouldn't give me a chance to forget!
My typical day…
I have a relatively structured day here at WCF Chandlers. I start my day at 8:30am where I first check my emails. I will then check for any scheduled calls with customers regarding credit, payments, etc and complete those.
I then check for any orders that need to be cleared for delivery and perform any credit referencing and re-referencing throughout the day, while updating our systems to reflect all of this.
My most memorable work moment…
Recently I received recognition for implementing a new system for storing data for our customers, meaning that I have converted my role to be a completely paperless one.
I was very happy to receive recognition for this, as this is part of an ongoing larger project for myself as Environmental Champion for the business. We want to reduce paper usage at the company and become more environmentally friendly.
The worst part of my job…
Informing customers of rejected credit limits and unpaid invoices. These can be difficult conversations to have, and certainly not pleasant or enjoyable. But discussing alternatives can end on a more positive note.
The best part of my job…
I thoroughly enjoy my job as credit controller but working for WCF Chandlers is the best part. WCF Chandlers is a fantastic employer. I am always treated with respect and recognised for my efforts and am proud to work for a company that is involved in further external projects, such as the charity committee which I am part of, where we are currently working to support Lincs and Notts Air Ambulance (pictured below).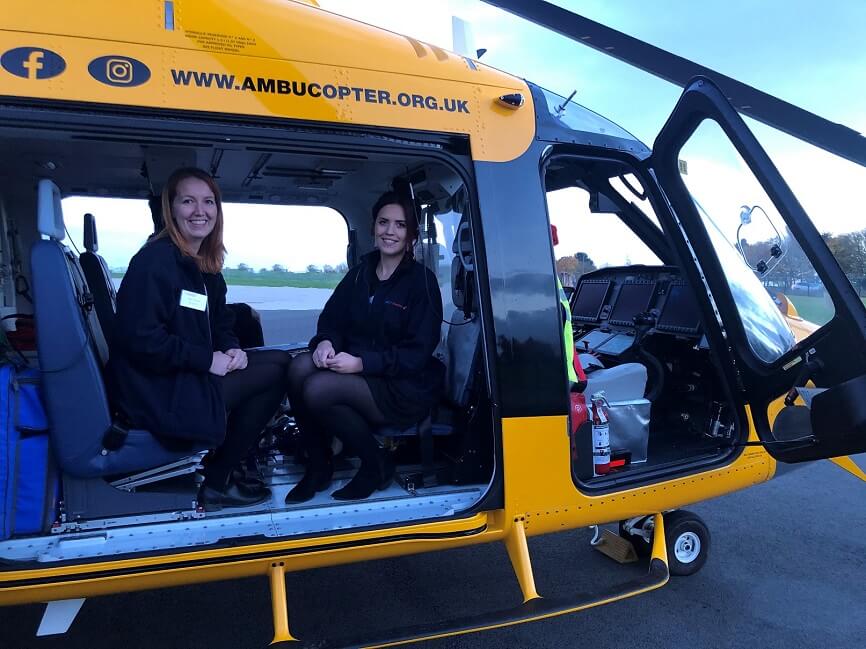 I relax after work by…
Cooking, baking, reading, or painting. I am also a Samaritans volunteer for their crisis telephone line, which I do after work as often as I can.
My favourite meal is (breakfast, lunch, or evening meal)…
I love sushi, although annoyingly not an easy one to make at home, so usually just for special occasions!
On my bedside table is…
My phone charger and a book, always. I am currently reading Thirteen by Steve Cavanagh.
The last thing I do each day is…
Read a chapter or two of my book.
I'm normally in bed by…
10pm. I like to go to bed early – to unwind and read or watch some tv.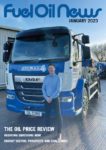 This article originally appeared in the January 2023 issue of Fuel Oil News magazine.
View the magazine