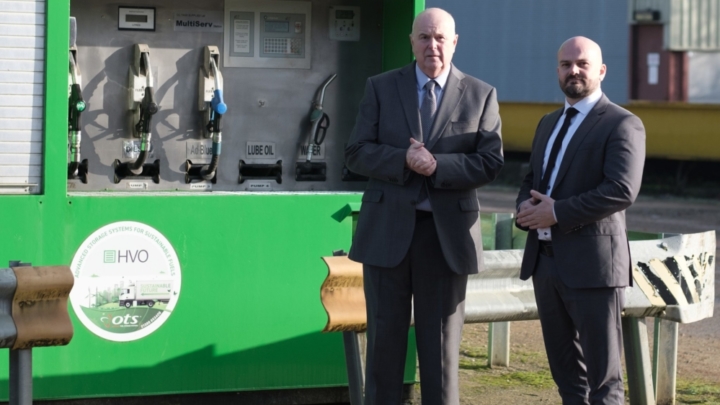 The two companies have joined forces to make EasyFuel+, an integrated solution that encompasses hardware, software and support services under one roof, available in the UK. EasyFuel+ combines Automatic Vehicle Identification (AVI) technologies with contactless technologies to automate and secure the refuelling process. This will not only streamline the refuelling process, but also reduce operational expenditure by eliminating manual processes and providing quality data for effective fuel consumption management.
UK rollout follows successful trial
After successful rollouts of the AVI refuelling technology around the world, OTS Group and OTI PetroSmart achieved a ground-breaking milestone in the UK's retail sector earlier this year with a successful pilot of EasyFuel+, an impressive AVI refuelling system that has revolutionised the refuelling experience of commercial drivers for one of Britain's largest supermarket chains. As a result of this trial, EasyFuel+ will be rolled out across the chain and implemented in 16 distribution depots.
"I am looking forward to working with Shaun and the team at OTI PetroSmart in delivering this technological advance in vehicle identification for the UK Commercial Fleet Market," said Steve Gain, Managing Director of OTS Group. "The flexibility of solutions covering all types of vehicles demonstrated in the recent 'Real World' trial resulted in impressive ROI, enhanced fuel security, faster refuelling times and accurate back-office fuel accounting for all fuel types."
"The success of the recent pilot and can be attributed to the expertise and dedication from both OTS and OTI and we are extremely pleased to be partnering with Steve and Neil as well as the entire OTS team," said Shaun Ferreira, Sales Director: EMEA of OTI PetroSmart. "Combining the strengths from both companies will enable proactive fuel management systems with unrivalled support."
Businesses that manage large numbers of vehicles and who implement EasyFuel+ can expect cost savings through reduced waste and improved efficiencies. AVI refuelling technology increases speed through the pumps, putting drivers back on the road faster while eliminating fuel misappropriation and misuse – all of which helps to ensure business efficiency is maximised and wasteful spending avoided.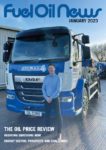 This article originally appeared in the January 2023 issue of Fuel Oil News magazine.
View the magazine