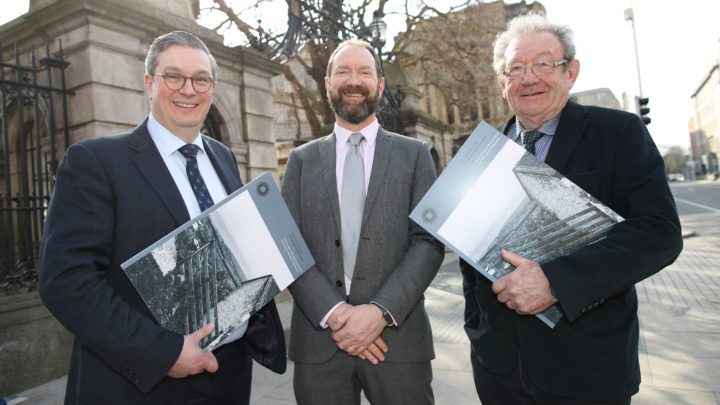 As a body which aims to reduce carbon emissions, while ensuring that Irish households can continue to meet their heating needs, the Alliance has received a significant boost recently with the Minister for the Environment acknowledging that biofuels do have a future role to play.
In September, Minister for the Environment Eamon Ryan had originally suggested that a ban on oil and gas boilers could be implemented in newly built homes as early as next year, and as early as 2025 for existing homes.
At the time, Alliance spokesperson Kevin McPartlan said: "This simply isn't feasible for most households."
A balanced debate
The Alliance has activated key political stakeholders across a broad spectrum of parties including Fine Gael, Fianna Fáil, Sinn Féin and others as part of its efforts at ensuring a balanced debate in relation to the matter.
"It's clear that advanced fuels, synthetic fuels and biofuels, which can be used in modern boilers, should be incentivised by the Government, and that involves bringing about a lower tax rate on these types of fuels," said David Blevings, an Alliance spokesperson.
The Alliance is delighted to see that Minister Ryan has since refined his previous comments and has now explicitly recognised that biofuels like HVO (hydrotreated vegetable oil) have a role to play in decarbonising the heating sector, telling the Dáil in response to a Parliamentary Question that HVO is "among a number of renewable fuels used in the transport sector, but also has uses in other sectors, for example home heating."
First priority
The Alliance acknowledges the scale of the challenge but will continue to push the matter forward: "Those in the home heating sector who have played a central role in meeting Ireland's home heating needs believe that major steps have to be taken – and taken now – to combat climate change and preserve our environment for generations to come.
"This has to be our first priority, and we are committed to doing everything in our power to achieve carbon neutrality.
"It will be a massive challenge for both individual households and our sector, but there are solutions on the horizon, and it is time to embrace them fully. Our Alliance is determined to make carbon neutrality a reality by giving consumers the alternatives they need to dramatically reduce emissions from home heating."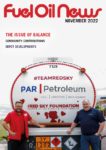 This article originally appeared in the November 2022 issue of Fuel Oil News magazine.
View the magazine