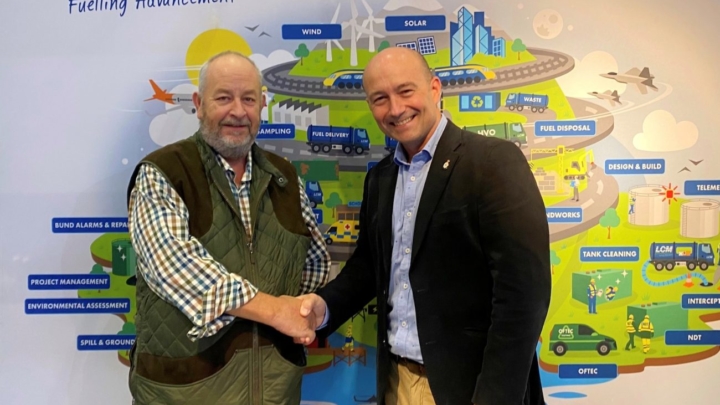 One of the UK's leading suppliers of fuel quality and tank safety services, LCM Environmental has announced that, on 21 October 2022, they acquired the South Midland Installation (SMI) Ltd business. LCM has combined the two companies in a move that allows them to further increase their operational capacity and service range and add valuable technical knowledge to their existing team of specialists.
The primarily Aylesbury-based SMI operates nationwide and has a rich history in the industry, providing a broad range of design, installation, and commissioning services, and joins LCM with in-house fluid handling consultants, engineers, electricians, and designers.
A milestone reached
Richard Wallace, CEO at LCM Environmental Services Ltd, comments: "This acquisition is exciting, and I am thrilled to welcome the SMI team into the LCM business. Our company is growing exponentially, and this is the first of many positive announcements to be made in the coming months.
"The acquisition of an already developed and experienced company, such as South Midland Installation, provides us with new equipment, a range of new services, and further industry knowledge, and adds value to our already expertly trained team of specialists.
"Increasing our mechanical and electrical in-house capabilities has been a long-term goal of LCM Environmental, and we are happy to see this milestone reached.
"Both businesses have over 30 years of experience in their respective industry areas, so I am confident that working together, we will enhance our offering to our constantly growing customer base."
Increased capacity
John Burgess, director of SMI Ltd, comments: "We are excited to be joining the team at LCM Environmental, as it will allow us to drastically increase our capacity and ability to deliver mechanical and electrical solutions to a wider audience.
"The collaboration between the teams will run smoothly, as both companies are focused on ensuring our clients receive a first-class dedicated and professional service."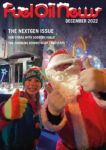 This article originally appeared in the December 2022 issue of Fuel Oil News magazine.
View the magazine