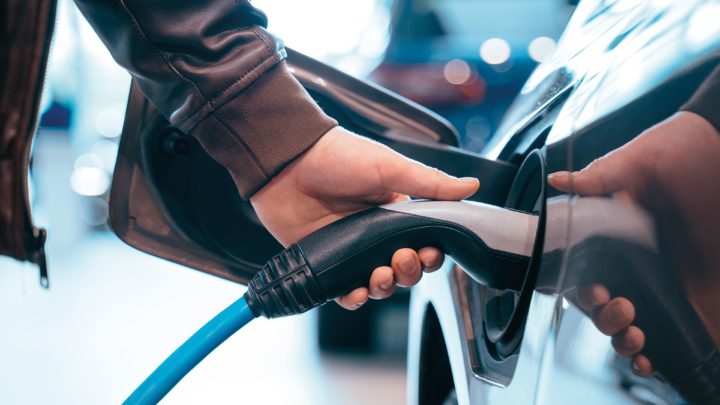 After recently winning the Transformation Award at the prestigious Red Rose Awards LCM Environmental is on track towards further growth and, with the company's 10-year anniversary approaching in the coming months, preparations are underway for an exciting commemoration of LCM's journey so far and a celebration of the bright future ahead.
In celebration of Earth Day on April 22nd, LCM Environmental announced plans for a range of new initiatives that will deliver a greener future for employees of the forward-thinking business.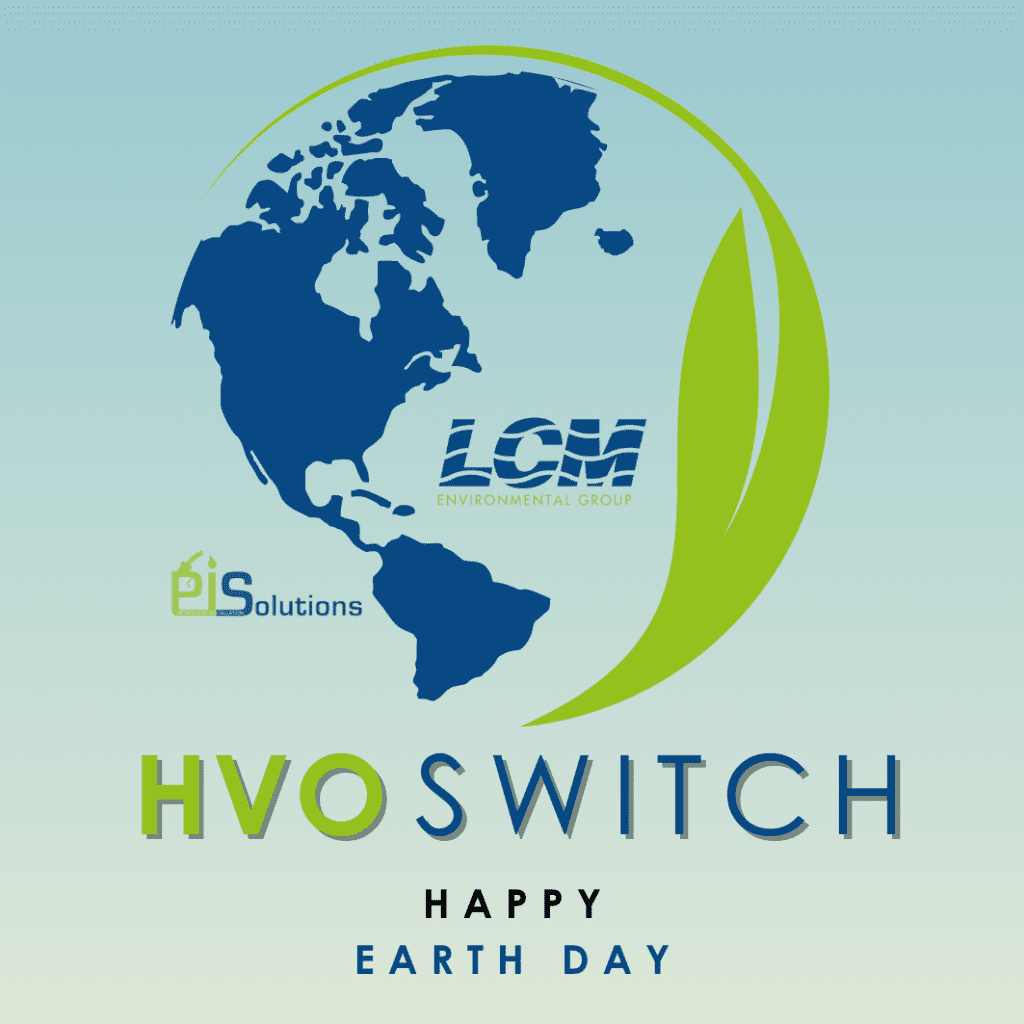 EV charging
The LCM team has recently installed 5 brand new fast EV chargers at the company's HQ in Padiham, East Lancashire. These were installed to complement the new employee Electric Vehicle Salary Sacrifice Scheme (provided by sister company Greenarc Vehicles) which allows LCM employees to 'sacrifice' part of their gross salary in exchange for a brand new, fully electric vehicle as well as take advantage of significant tax savings.
The installation of the EV chargers marks the launch of LCM's EV charging service offering, taking the company one step closer towards a 'green' future.
Making the switch
LCM also recently launched its HVO Switchover campaign, which helps clients switch from diesel fuel to HVO, thus reducing their CO2e by up to 90%. The campaign has gained significant momentum and being taken up by many current account holders, as well as bringing significant new business to the company. The company's new range of green services centres around decarbonisation, preservation of existing infrastructure and decommissioning of outdated fuel storage tanks.
In a serious reflection of its journey to net zero, LCM Environmental has implemented an EV company car policy, and is in the process of replacing all existing diesel company vehicles with electric alternatives. Additionally, LCM is currently undertaking a carbon footprint calculation to help understand its own environmental impact and produce a carbon reduction plan to help take the business closer to carbon neutrality.
Paul Rava, managing director of LCM Environmental, commented: "It is an exciting time to be working in the fuel industry. Over the last year we have expanded our offerings to include EV and green fuel alternatives for our customers, and in doing so we are also transforming our own fleet to reduce our carbon footprint. The EV chargers we installed at our offices have been a great success and we have seen many of our team moving to EV by choice after seeing the benefits."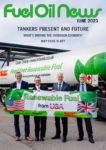 This article originally appeared in the June 2023 issue of Fuel Oil News magazine.
View the magazine