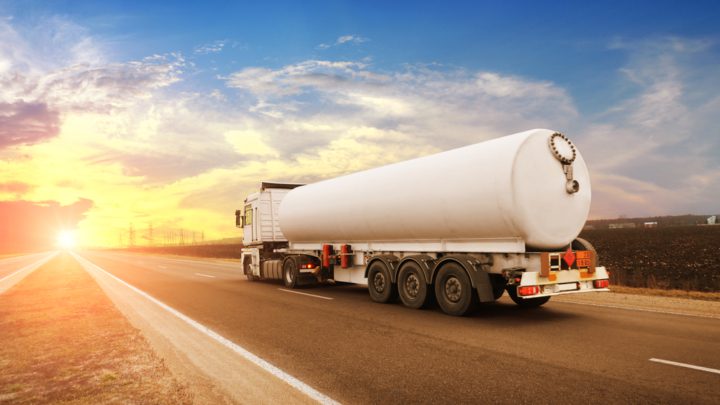 Kate Jennings, director of policy at Logistics UK, comments: "Rising energy prices are a great concern to businesses across the logistics industry, which is already operating on low profit margins. The financial support provided by the Government Energy Bill Relief Scheme will be much welcomed by businesses across Great Britain, with the scheme applying to energy usage from 1 October 2022.
Huge increase in fleet costs
"Figures from the latest edition of Logistics UK's Manager's Guide to Distribution Costs show that total vehicle operating costs have increased by 16.7% in the six months to 1 July 2022, as fuel, insurance premiums, business overheads and maintenance costs – such as tyres – have all increased.
"With operators also facing further costs as they look to decarbonise their fleets – and with many road operators transitioning to electric vehicles – Logistics UK is keen to work with government to explore what further support will be needed beyond the six-month period."
ECA also concerned over timescales
A leading trade body in the electrotechnical sector, ECA, has also welcomed the support for businesses facing sharp rises in their energy bills which will be equivalent to the Energy Price Guarantee for households announced by PM Liz Truss last week but highlighted the same concerns over the timeframe.
Warning that immediate action is needed to prevent a shock to businesses when the scheme ends in March 2023, ECA Director of Workforce and Public Affairs Andrew Eldred said: "This morning's announcement will provide welcome relief for an anxious electrotechnical sector which has already been hit hard by escalating material and labour costs.
"Our sector relies heavily on forward planning, and will be desperate to know how businesses will be supported after 31 March 2023, when these measures fall away.

More detail about the scheme can be found here.
What price the relief?
Walid Koudmani, chief market analyst at financial brokerage XTB comments: "The cap on wholesale energy prices was desperately needed for businesses with the high street especially facing a cold and dark winter ahead. In this sense, it will give businesses some much needed relief.
"There are two immediate question marks however. First, how much will it cost and what is the impact on UK borrowing? Remember this comes on top of the announced £150bn package for households in the next two years. With the treasury refusing to publicise the latest OBR forecasts in this week's mini budget, it's no wonder that investors are selling the pound yet again this morning. Secondly, is six months really enough? I can foresee that being extended but nevertheless, this is a good first step."