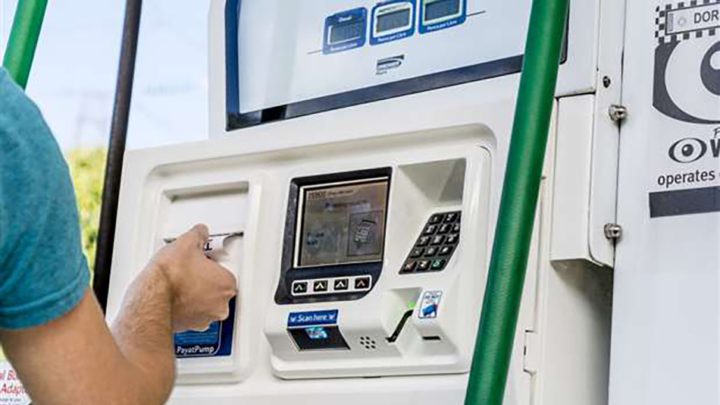 The regulatory body will conduct a 'swift and urgent review' into petrol station pricing following a call from Business Secretary, Kwasi Kwarteng, for an investigation.
In a letter to the Competition and Markets Authority on Saturday, Mr Kwarteng highlighted concerns that petrol and diesel prices are higher than they should be after the 5p fuel duty cut in the budget.
Fair deal for fuel
The letter suggested duty cuts may not be being passed on with Mr Kwarteng noting that "The British people are rightly frustrated that the £5 billion package does not always appear to have been passed through to forecourt prices' and that, despite introducing a fuel duty cut, "there remains widespread concern about the pace of the increase in prices at the forecourt and that prices may not fall as much or as fast as they rise".
The review comes as the CBI warned households will go into recession later this year.
As well as looking at whether the duty cut is being passed on to consumers, Mr Kwarteng has also asked the CMA to examine "whether the retail fuel market has adversely affected consumer interests" broadening the investigations to include price variations for petrol and diesel at local forecourts.
"Drivers should be getting a fair deal for fuel across the UK," Mr Kwarteng commented. "Healthy competition between forecourts is key to achieving this, with competition working to keep pressure on prices."
Fuel retailers facing 'unfair' criticism
The Petrol Retailers Association, which represents independent fuel retailers, said it "welcomed transparency regarding fuel pricing" and would co-operate with the CMA's investigation.
The CMA says it will undertake a 'short and focused review' of fuel prices, as chief executive, Andrea Coscelli, said that record pump prices are 'causing significant concern' for millions of people.
Meanwhile, both the RAC and AA have called for another fuel duty cut as early as this week.
The rising oil price and falling pound have more than outweighed the tax cut introduced in March, but petrol station operators have been accused of not fully passing on the fuel duty reduction.
The PRA says its members passed on the 5p fuel duty cut, but wholesale fuel prices have continued to rise since then which, it says, has left retailers "operating on extremely tight margins".
Boss Gordon Balmer said the association had requested several meetings with Mr Kwarteng "to explain how the fuel market works" but had not heard back.
"Our members have had to endure several [unfair] headlines in the press," he added. "Therefore, the news that the minister has contacted the CMA to conduct an urgent review of the fuel market is timely."
The Business Secretary has asked for the CMA to report back to him by 7 July.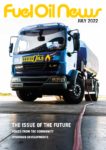 This article originally appeared in the July 2022 issue of Fuel Oil News magazine.
View the magazine