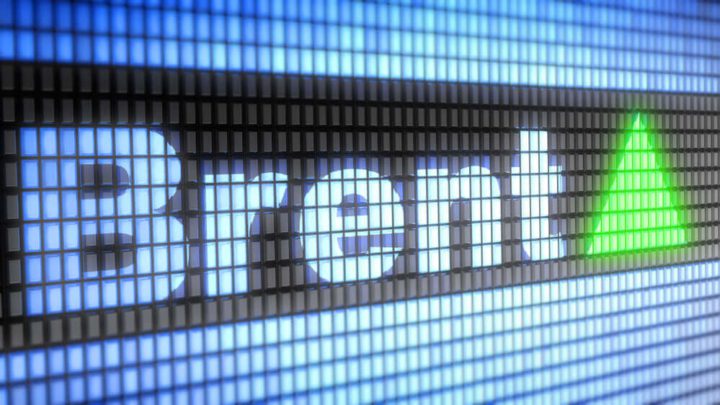 Basil Shourou of Rate Information Services said: "Both FPO and OMJ have each been operating in the UK and Irish downstream oil industry for over 20 years and, while we have been competitors, there was always a high level of respect for each other. The merged business will bring great benefits to clients. It will result in more accurate and timely price assessments, unified blended product calculations and client access to a wider range of products and services."
Ian Moore of The Oil Market Journal added: "The combination of FPO and OMJ will provide UK and Ireland clients with an oil price vendor focused on the downstream sector, which continues to invest strongly in markets content and in a range of innovative pricing systems"
Access to a wider range of products
The combined business of Fuel Prices Online and The Oil Market Journal will be administered from the OMJ office in Enniskillen, Northern Ireland and will continue to provide reliable intraday oil prices, Platts closing settlement prices and a wide range of other oil price information, news and analysis.
FPO – OMJ clients will have access to the same oil prices and information in familiar report formats. After the integration of the two oil price systems clients will have the option to access additional content and will be sup- ported by a larger team of support, oil market and technology professionals.
FPO – OMJ are S&P Global Platts licensed partners and Dow Jones Energy news partners.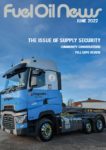 This article originally appeared in the June 2022 issue of Fuel Oil News magazine.
View the magazine