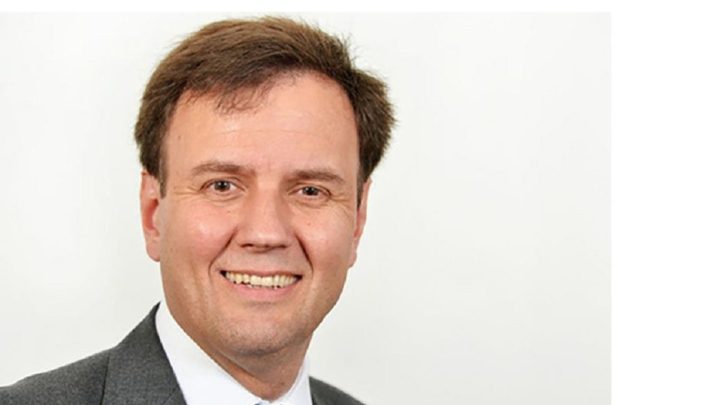 The Minister of State for Business, Energy and Clean Growth, is expected to set out how government intends to work with industry to reach the ambition to establish a thriving hydrogen economy in the UK by 2030, at the "Hydrogen and Fuel Cell's – Here and Now" event, organised in partnership with Climate Change Solutions.
The event, on June 27 and 28 at the Birmingham NEC, will cover all things hydrogen – from production through distribution to applications across transport, heat and power – and expects to attract more than 500 guests from throughout the UK.
Celia Greaves, CEO of the UK HFCA, said: "We are delighted that the Minister of State for Business, Energy and Clean Growth will be addressing our delegates at such an important event.
"Our goal is to make the UK the best place for hydrogen and fuel cells across all applications and opportunities, and delegates will be keen to hear more from Mr Hands on the recently announced British Energy Security Strategy, which pledged to double the previous target by creating up to 10 GW of hydrogen production capacity by 2030.
"In particular, we're looking forward to hearing more about how the government intends to work with industry, and the plans to attract the required investment to expedite the development of the UK hydrogen economy."
The clean future superfuel
Mr Hands said: "Hydrogen is the clean superfuel of the future and the UK is positioned to lead the world in this cutting-edge energy technology.
"We are developing hydrogen as a source of affordable homegrown power and a growing industry set to create thousands of jobs."
The conference boasts an impressive list of 31 speakers, including a keynote speech by Dr Graham Cooley, CEO of longstanding UK HFCA member ITM Power, which designs and manufactures hydrogen energy systems for energy storage and clean fuel production and was the first hydrogen related company to be listed on the London Stock Market.
Other speakers include Jim Gregory, Europe business development manager at Luxfer Gas Cylinders, a hydrogen fuel storage systems specialist supplying full turnkey storage solutions for hydrogen powered cars, trucks, trains, boats and planes; as well as Elizabeth Skerritt, Director of Communications and Investor Relations at Ceres Power and co-chair of the UK HFCA, and Beth Dawson, major projects manager at Fuel Cell Systems Ltd will also take to the stage.
The last remaining tickets for the "Hydrogen and Fuel Cell's – Here and Now" event are available at https://lnkd.in/eYtaTHGx