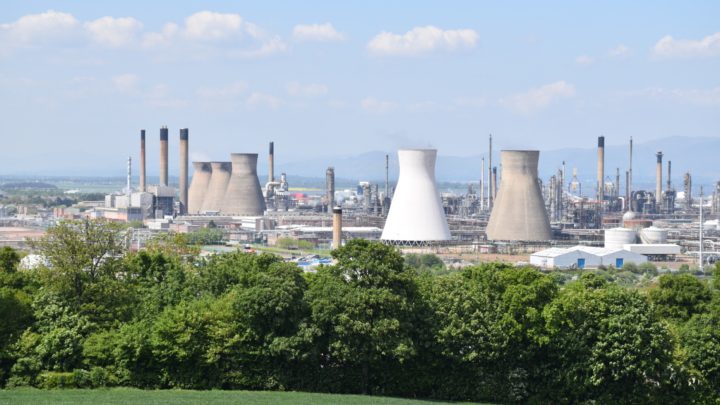 The facility was acquired by Ineos Group, along with a similar plant, at Lavera in Provence, from BP in 2005 with PetroChina acquiring a 50% stake in both locations from Ineos in 2011, primarily, it is understood, as a key funding source. It seems that recent years have seen mounting losses stretching into the tens of millions resulting in speculation that the Chinese state-owned backer may be looking to divest itself of its 50% share and could be close to appointing restructuring advisers to review potential exit strategies.
With Ineos reportedly having no desire to buy back the PetroChina share, the scale of continuing losses could result in a need for government support.
Focussed on future-proofing
MSPs have been reassured that the Government is focused on "future-proofing" Grangemouth, site of Scotland's only oil refinery, amid fears for the future of hundreds of jobs.
Whilst saying that it would not be appropriate to comment on "media speculation", SNP environment minister Mairi McAllan did emphasise the huge importance of the site as a "major source of highly-skilled manufacturing jobs" when asked about the reports.
She also added: "The Grangemouth cluster with its world-leading engineering experience, expertise and low-carbon manufacturing potential should play an important role in our net zero economy.
"We continue to work closely with the industry and key businesses there to harness that potential."
MSP Tess White, who described Grangemouth as "one of the most strategically important employers in Scotland, with hundreds of staff across the site", also commented that those staff "will understandably be alarmed at the prospect of restructuring at the refinery" and that "A change in outlook for the refinery's future has wide-ranging and wide-reaching repercussions."
Green MSP Gillian Mackay said: "I grew up in Grangemouth and know how important a just transition will be for workers, the planet and the communities that surround the Grangemouth refinery.
"The community needs the Scottish Government to do everything it can to deliver a just transition."
A just transition plan
The environment minister was quick to reassure MSPs that plans are already in place to future proof this important site pointing to the Grangemouth Future Industry Board, saying that the panel "will initiate and lead on the design of a just transition plan for the Grangemouth industrial cluster in line with the principles of a just transition".
She added: "This plan for the complex will be built collectively, it will be built in consultation with a wide range of invested stakeholders and that should include, of course, industry.
"Future-proofing this vital industrial hub and working in partnership with industry is our objective and will help to support a long-term, sustainable and vibrant future for Grangemouth, for all those who live and work there."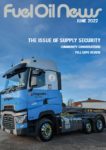 This article originally appeared in the June 2022 issue of Fuel Oil News magazine.
View the magazine