Essar Oil UK's Stanlow Manufacturing Complex has achieved Gold in the internationally-renowned RoSPA Health and Safety Awards, which offer a prime opportunity to benchmark safety performance year on year and ensure consistent performance between sites. They also provide an effective route to demonstrate an ongoing commitment to raising health and safety standards.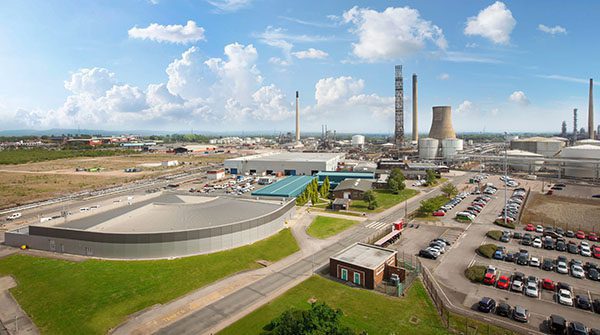 Established in 1956, the longest-running industry awards scheme in the UK, which receives over 2,000 entries from organisations around the world, recognises achievement in health and safety management systems, including practices such as leadership and workforce involvement.
Julia Small, RoSPA's head of qualifications, awards and events, said;
"The RoSPA Awards scheme is the longest-running of its kind in the UK, but it receives entries from organisations around the world, making it one of the most sought-after global accolades in health and safety.
"RoSPA wants every employee, wherever they are, to work safe in the knowledge that they will be going home unharmed and healthy at the end of every day. The RoSPA Award winners are vital to help achieve this goal, as by entering they are driving up standards and setting new benchmarks for organisations everywhere. Currently, around seven million people are directly impacted by the RoSPA Awards, but the scheme's influence is even wider."
Jon Barden, chief operating officer at Essar, commented;
"Health and Safety is a continuous focus for everyone at Essar. We are pleased to once again receive the Gold RoSPA award, recognising our commitment to maintaining the highest health and safety standards and safe working environment which ensures our staff and business partners get home safely to their families at the end of every working day."