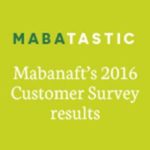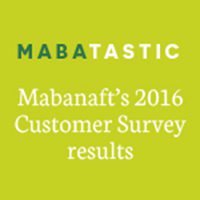 The number of people rating Mabanaft as 'excellent' has increased across the board in their most recent survey which was carried out in July this year. Martin Cook, Mabanaft's marketing manager said; "The company has yet again out-performed its previous survey ratings and, importantly, scores remain consistently high for the things that customers value most.
"We know that price is a key driver for our customers and our aim is to be competitive so we are very pleased that 75% rate our prices as 'good 'or 'excellent'. In effect, 100% of customers now rate our prices as 'average' to 'excellent'.
"Our performance for reliability of supply also remains very strong; Mabanaft manages its stocks very carefully and there have been no product outages in more than two years. We are also extremely proud of having retained very high ratings for the quality of our customer service."
Full details of the results will be reported in the September edition of Fuel Oil News in the mean time you can view highlights here.