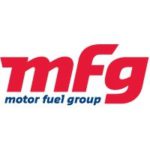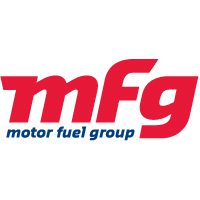 Roadside Group operates 10 stations in the north-east of England, with a flagship forecourt at Newcastle Airport whilst many forecourts in Synergie's 19-strong north-west network have convenience and 'food to go' offerings. The latter transaction is scheduled to close in early September with the former being early October.
Commenting on the Roadside Group agreement, Jeremy Clarke, MFG's chief operating officer said: "This is an important strategic acquisition for us. Until now, we have only had a couple of stations in the north-east. The addition of this high quality network will give us some real momentum in this region of the UK.
"This second acquisition will bring our total number of stations to 405 and by breaking the 400 barrier, we're getting closer to our stated objective of becoming the UK's most dynamic and profitable independent forecourt operator."
MFG is 'already well into an extensive shop rebranding programme following the signing of a new shop supply agreement with Booker Retail Partners. The company is also 'embarking on a significant development programme increasing retail space and introducing new food to go offers at key locations throughout our forecourt estate'.
In Forecourt Trader's 2016 top 50 Indies published in March 2016, Synergie Holdings and Roadside Group occupy the 13th and 26th positions respectively.