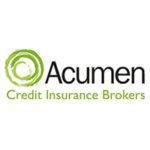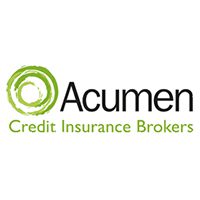 Acumen is now one of the largest independent specialist credit insurance brokers in Europe with over 50 dedicated staff and access to 14 Henderson Group offices.
The credit insurance market remains competitive and Acumen is ideally placed to look after clients interests as the UK & global economy develops post Brexit and the challenges it may bring.
The current Acumen credit insurance office network of Manchester, Leeds, Sheffield, Marlow and London will continue to service all clients.
A new website and brand will be launched on 1st September 2016 under www.credit-insure.co.uk. Acumen would like to encourage clients 'to visit us there for regular updates on our progress and to see our new fresh identity'.
Acumen's registered office is Trueman House, Capitol Park, Leeds LS27 0TS.