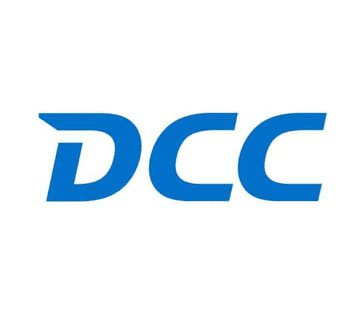 DCC plc, the international sales, marketing, distribution and business support services group, has reached agreement in principle with Esso Société Anonyme Française ("Esso SAF") to acquire the Esso Express unmanned retail petrol station network and the Esso Motorway concessions in France.
The acquisition is subject to the conclusion of the French Works Council consultation process and EC competition clearance. The transaction is expected to complete in the first half of 2015. The total consideration will be €106 million (£84 million), plus stock in tank at the date of acquisition.
This will be DCC Energy's second major acquisition in the European unmanned retail petrol station market following the acquisition of Qstar in Sweden in May 2014 and is a further step in DCC's strategy to build a larger presence in the transport fuels sector.
The acquisition will comprise: Esso SAF's network of 274 Esso Express unmanned petrol stations; 48 Esso branded motorway concessions; and contracts to supply around 75 dealer owned and operated sites. As part of the transaction, DCC Energy will enter into a long term branded supply agreement with Esso SAF.
The acquired business will have annual volumes of approximately 1.9 billion litres, revenues of approximately €2.2 billion (£1.7 billion) and is expected to generate an initial return on invested capital of approximately 15%.
On completion of the acquisition, DCC Energy will operate 672 retail service stations across Europe and supply in excess of 2,000 dealer owned service stations. On a pro-forma basis, DCC Energy's product split by volume will be 58% road transport fuels, 16% commercial fuels, 16% heating oil and 10% LPG.
Tommy Breen, chief executive of DCC plc, commented: "The acquisition of Esso SAF Retail will be DCC Energy's first acquisition in France. It represents a significant further step in DCC's strategy to build a larger presence in the transport fuels sector and provides DCC with an excellent platform for growth in the French market."