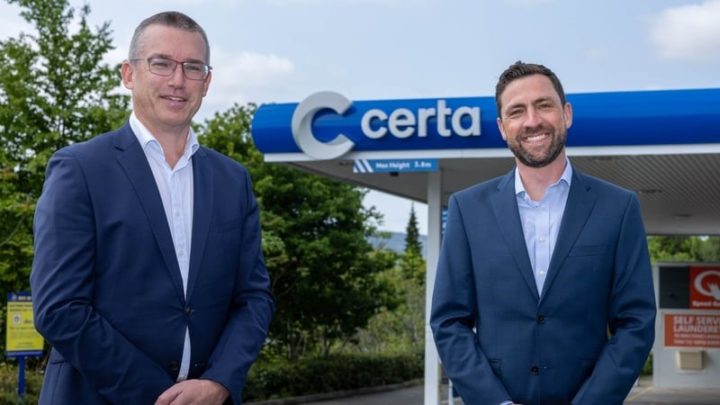 Enabling its customers to transition to renewable energy solutions that reduce both costs and carbon emissions, Certa says the acquisition will also play a significant role in achieving its own ambitions of net zero carbon emissions by 2050.
Certa operates 22 home heating depots across the Ireland and its network of 39 unmanned forecourts is the largest of its kind in Ireland. The company has already converted its entire fleet of 100 delivery vehicles from diesel to HVO and recently installed the country's first HVO pump at the Certa Lee Tunnel forecourt in Cork with more planned.
Founded in 2007, Alternative Energy Ireland (AEI) is the country's longest established renewable energy specialists, designing and installing renewable energy systems including solar PV, LED lighting, EV charging and heat pumps.
More sustainable choices
Speaking on the acquisition of AEI, managing director of Certa Ireland, Andrew Graham has said: "Certa is delighted to acquire such an established and progressive business and we are excited to work with the AEI team.
"They share our passion for delivering innovative new products and solutions that allow businesses and households to decarbonise and to make greener choices to reduce their energy consumption and energy costs".
We look forward to working with the entire team at AEI and welcoming them into the Certa and DCC plc family.
Steven Bray, the founder and managing director of Alternative Energy Ireland, said: "We are excited to be part of the wider DCC plc group which has a progressive vision for energy.
"There is a growing demand for renewable energy solutions that help customers to lower their carbon footprint, to become more sustainable and to save money. Our combined expertise and ambition empower these customers to make changes that benefit their businesses, homes and the environment."
Picture shows Andrew Graham, Managing Director of Certa Ireland and Steven Bray, founder and Managing Director of Alternative Energy Ireland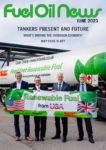 This article originally appeared in the June 2023 issue of Fuel Oil News magazine.
View the magazine