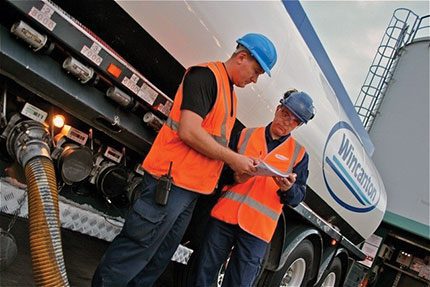 Phillips 66 has awarded a new contract to Wincanton for the delivery of over a billion litres of petroleum products per year.
Operating from Immingham, Kingsbury and Stockton, a team of 100 Wincanton operational staff will deliver more than a billion litres of fuel and LPG per year to retail forecourts and other commercial premises across the Midlands and north east England.
The announcement, which comes off the back of an excellent safety record, including an Energy Institute Award for Safety, is significant as it will take the two companies' working relationship to the 15-year mark.
"The very nature of the industry in which Phillips 66 operates means safety has to be of paramount importance," said Eric Born, Wincanton CEO. "We've worked hard at this aspect of the partnership, underlined by our Energy Institute Award for Safety.
READ THE PHILLIPS 66 INTERVIEW IN THE APRIL ISSUE OF FUEL OIL NEWS