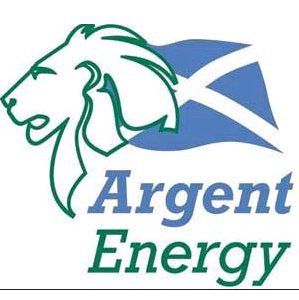 Almost 1000 buses in Scotland are set to run on a blend of 30% biodiesel supplied by Argent Energy.
The B30 fuel is made at the company's plant near Motherwell by recycling used cooking oil. Previously the Stagecoach vehicles used a mix of 5% biofuel and 95% diesel.  Increasing the percentage of biofuel results in a cut in the vehicles' CO2 emissions by up to 22%.
Dickon Posnett, Argent Energy's development director, welcomed the move. He said: "Whilst low blends of biodiesel in standard diesel has long been the norm, we've seen increasing interest in higher percentage blends for economic and environmental reasons. Now B30 is rolling out widely across Scotland and England, and it will fuel the daily journeys of tens of thousands of people.
"It is a straight swap for mineral diesel and needs no modifications to either vehicles or the logistics of the fuel supply chain. So B30 offers a winning combination of ease of use, carbon reduction and economic benefits. Plus it brings the sustainability of a renewable fuel made from wastes.
"We are the only UK biodiesel producer to use distillation technology as the final step in our production process. That delivers an extra level of purity and is one of the ways we ensure that all our fuel meets the European standard."
Argent also supplies a number of other transport operations in Edinburgh, London and Cambridgeshire.