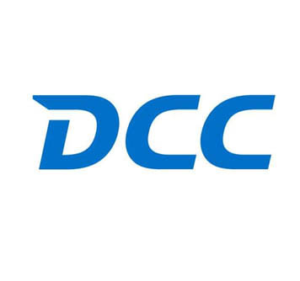 DCC has reached agreement to acquire BP's LPG distribution business in Britain. Completion of the acquisition is expected to take place at the end of September 2012.
The deal is worth approximately £40.5m, to be satisfied at completion, after the net tangible operating assets of the LPG business were valued at approximately £30m (€38m) on 31 December 2011.
The Bristol-based business currently supplies a wide range of industrial, commercial and domestic customers with an annual volume of approximately 87,000 tonnes of bulk and cylinder LPG. It has 116 staff and operates from a network of 13 locations throughout Britain with a fleet of 62 delivery vehicles. Haulage services are principally outsourced.
Flogas, DCC's existing LPG arm in Britain, has annual sales volumes of approximately 190,000 tonnes.
Tommy Breen, DCC chief executive, said:  "We have a successful track record in acquiring energy distribution businesses from the oil majors as they exit downstream activities. This transaction will enhance DCC's position as the leading oil and LPG sales, marketing and distribution business in Britain."
www.dcc.ie