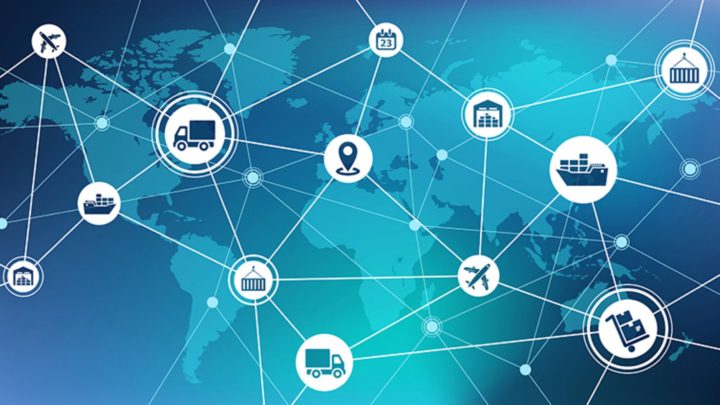 The CBA is leading the way with this initiative, as the Hub will serve as a catalyst and provide a thriving network for its member companies along with other stakeholders and organisations throughout the complete chemical supply chain, including government, and bring together aspiring professionals, industry experts and thought leaders alike.
Emerging talent
It will focus on engaging emerging talent as well as nurturing and developing existing talent, and further enables the CBA to build on ongoing projects, such as its Future Council, which was established in 2022 with the aim of promoting the chemical supply chain, encouraging future industry talent, and highlighting the chemical supply chain as an employer of choice.
Moreover, through collaborative projects, internships, and job placements, the Hub will help bridge the gap between talent and opportunities, while also building on some of the vital work the Association is doing with partners from the education landscape.
Career pathways
A key focus will be showcasing the variety of career pathways available in the chemical supply chain requiring multiple proficiencies, not just in science, technology, engineering, and mathematics, but also other more creative subjects such as art and a focus on ability and attitude – not just on qualifications. In doing so it will cater to the particular interests and skill sets of individuals and inspire them into a career in the chemical supply chain, from traditional roles to those less widely known.
Commenting on the need for such an initiative, Tim Doggett, CBA CEO, said: "The chemical supply chain is reliant on the people within it. They are its greatest asset, and it requires a workforce with varying skills and experience, not just to operate, but to innovate and grow.
"Our aim with The People & Skills Hub is to build a comprehensive range of resources, careers outreach programmes, networking opportunities and collaborative spaces to empower young people and organisations alike, acting as a focal point for knowledge exchange, skills development, and careers advancement.
"We believe The Hub will serve as a catalyst to not only showcase the chemical supply chain as an exciting and promising industry in which to build a career, but to aid in employee retention by providing the resources and encouragement to those already working in the sector to develop and grow skills in response to a fast-paced, regulatory and technologically driven industry."
Equality, diversity and inclusion
Under the direction of Heather Carroll, the CBA's newly appointed People and Skills lead, the Hub will pioneer equality, diversity and inclusion throughout the supply chain by engaging young talent and organisations through initiatives such as the new Early Talent Pipeline, which aims to help industry identify promising candidates by building relationships with educational institutions through events such as career and job fairs. The Hub will also play a crucial role in promoting upskilling and networking amongst the existing workforce, offering training programmes, access to up-to-the-minute research and coverage, as well as professional development resources.
Heather said: "The People & Skills Hub recognises the importance of upskilling and reskilling the workforce. Through this initiative we aim to support our members and the wider chemical industry in prioritising skills development to ensure that both current and future generations of appropriately skilled talent is developed and nurtured for the chemical supply chain.
"We want to invite our members and the wider industry to join us on this transformative journey as we unlock the potential of the chemical supply chain sector. Together we can build a vibrant community of talented individuals, empower early careers, and drive the innovation and sustainable practices necessary to create a better world for generations to come."
The establishment of the People & Skills Hub, one of several new projects launched during its 100th anniversary year, forms part of various efforts by the CBA to become the lead in highlighting the chemical industry's importance and to bridge the supply chain's gap between talent and opportunity.