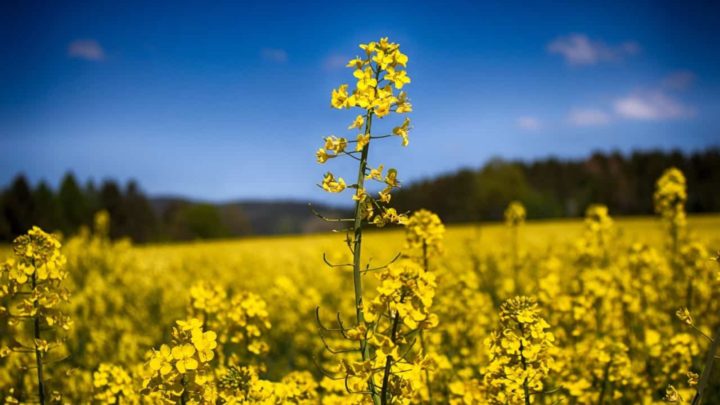 Several policy measures aimed at decarbonising the heat sector have already been implemented and the obligation is intended to further incentivise suppliers of all fuels in the heat sector to ensure that a certain proportion of the energy supplied is renewable. As Ireland imports most of its fossil fuels, the heating sector is a significant contributor to Ireland's high energy import dependency and the renewable heat obligation (RHO) is also seen as a route to help reduce reliance on imported fossil fuels and strengthen energy security.
No final decisions have yet been made in relation to the structure of the obligation, or how it will be administered. The Government has carried out a scoping exercise to examine potential structures and parameters and has sought feedback on these from interested parties in a recent consultation.
Feedback received as part of the consultation process, that closed at the end of September, will directly inform final decisions taken as part of the overall development and design process.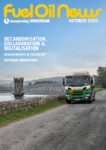 This article originally appeared in the October 2023 issue of Fuel Oil News magazine.
View the magazine