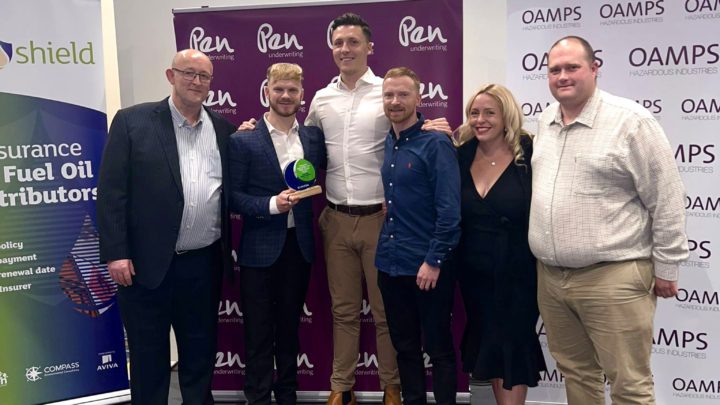 In our August issue, we speak with George Brinkworth, fuel supply and pricing coordinator at Ford Fuels, and winner of the UKIFDA young person of the year award, to discover how George spends a typical day.
MY ALARM GOES OFF AT…
6:05am.
THE FIRST THING I DO IS…
Check my phone for any emails that have come in overnight to see if there are any operational issues with fuel supply into the depots that need to be dealt with. I will also look at my calendar for the day ahead.
I PREPARE FOR THE DAY AHEAD BY…
Having a nice hot shower, followed by a large cup of coffee and breakfast. I find I need these three things to function.
I CAN'T LEAVE THE HOUSE WITHOUT…
My phone.
MY TYPICAL DAY…
I don't really have a typical day – but if I am at home then it's a very short, and quick, 10-minute commute to work. So, I will leave at 7:05am, to be at my desk at 7:15am. However, if I'm at my girlfriend's house I will leave Bristol at 6:40am, to be in the office at 7:15am.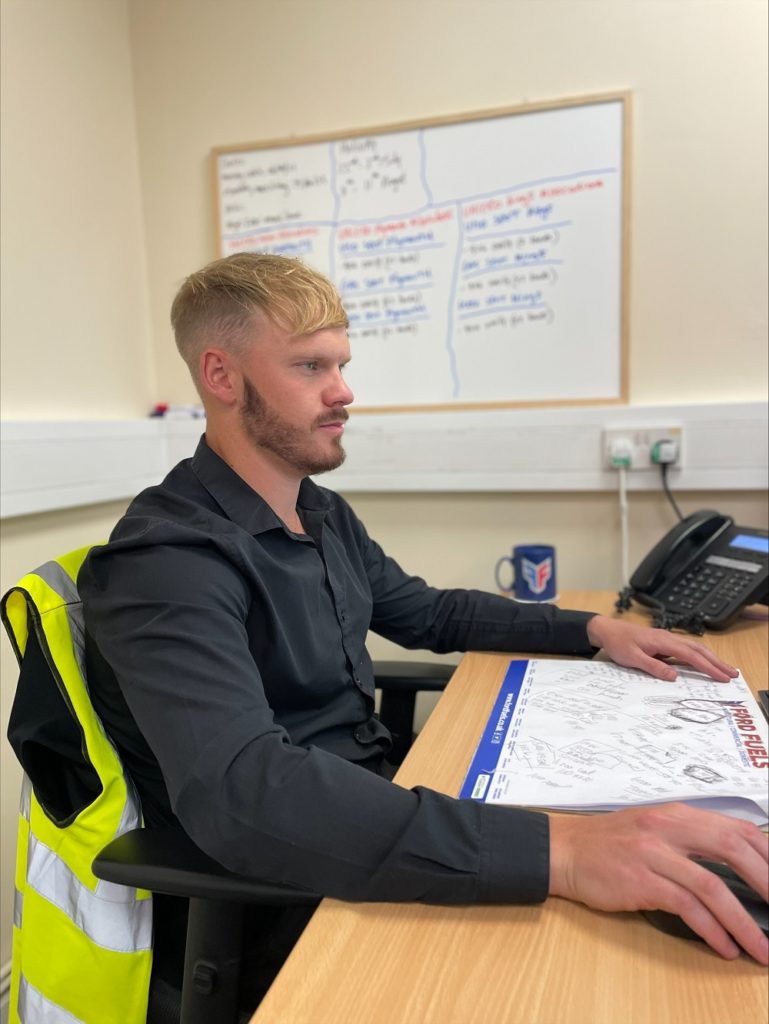 Each start to the day involves a discussion with my team. We review the closed Platts market movements from the previous day, analyse the sales/quotes and margins and review stock prices and external factors which could influence the market. From here, I set base prices for the fuel products across the group.
Throughout the day, I undertake general account management, negotiate prices and build and maintain key relationships with customers and suppliers.
I purchase the product in several ways; off the live market, triggered and hedged back. With this comes operational and haulage difficulties, although there is excitement at the same time! As well as this, I am responsible for pricing all unpriced orders.
In my role, it's very important to keep an eye on the live market movements and market talk, as we all expect the unexpected to happen when it comes to the fuel industry. It has been no secret that prices, and supply, have been more than unusual for the last three years.
Between all of that, I go for lunch at 1pm, and I am lucky to have my gym and golf club across the road, so I will either have a quick gym session or hit some balls on the driving range. I find this is beneficial for productivity in the afternoon!
MY MOST MEMORABLE WORK MOMENT…
When my 1-year-old nephew visited the office; it was very cute to see him! No doubt he will love the fast-paced working environment when he's older!
THE WORST PART OF MY JOB…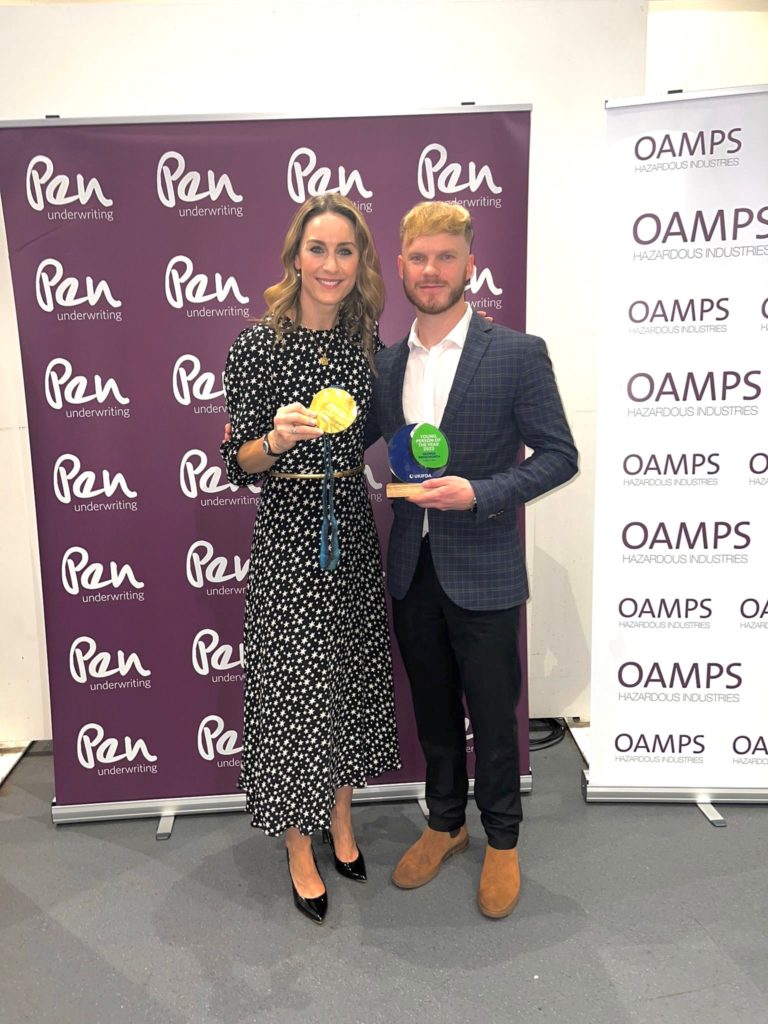 Hearing domestic customers' cost-of-living difficulties.
THE BEST PART OF MY JOB…
Building and maintaining relationships with customers and suppliers and also closing deals on large contracts.
I RELAX AFTER WORK BY…
Hitting some balls on the driving range or jumping in the steam room at my gym.
MY FAVOURITE MEAL IS…
Evening meal. I like to keep fit and whether that's an after-work gym workout or 18 holes on the golf course, it always works up an appetite for a delicious dinner.
ON MY BEDSIDE TABLE IS…
David Goggins and Ross Edgley book. Apple watch charger, phone charger and lamp.
THE LAST THING I DO EACH DAY IS…
Set my alarm, and check my phone isn't on silent.
I'M NORMALLY IN BED BY…
9:30pm to 10:00pm.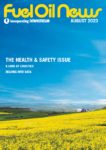 This article originally appeared in the August 2023 issue of Fuel Oil News magazine.
View the magazine