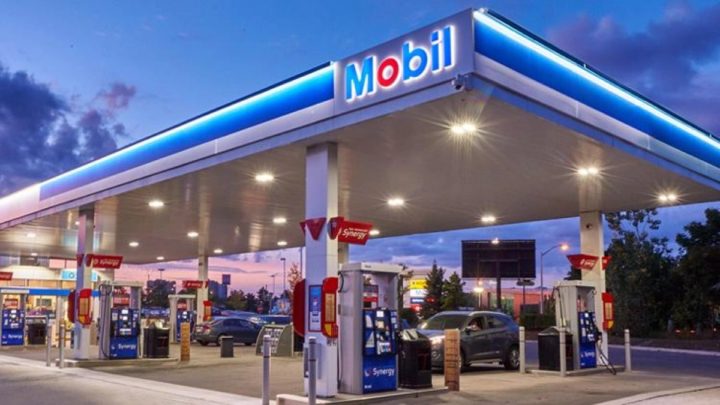 The network is one of the largest in Canada with sites that are predominantly Mobil-branded and located adjacent to Loblaw grocery stores.
"This acquisition is a perfect fit for us," said Dave Armstrong, CEO of Global Fuels, the fastest growing and one of the largest gas station networks in the country.
"It is consistent with our strategy to develop the leading gas station network in Canada while deepening our relationship with Imperial as a strategic branded wholesaler of the Esso, Mobil, and Esso Cardlock business."
"We're excited to have the Greenergy retail team join the Global Fuels family. They bring a wealth of knowledge and operating experience, which we see as complimentary to our predominantly dealer business", added Andrew Armstrong, Vice President of Global Fuels.
Future developments
Christian Flach, CEO of Greenergy expressed his own appreciation to the retail team: "I would like to thank our retail team for their continued dedication and commitment to Greenergy over the last three years."
Highlighting the company's strategic direction, Christian Flach, Greenergy CEO explained the decision to divest: "Following three years of significant growth and development, Greenergy is divesting its Canadian retail business to focus development on its renewable project pipeline.
Subject to regulatory clearance and certain customary closing conditions, the deal is expected to be completed later this year.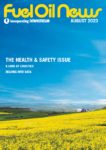 This article originally appeared in the August 2023 issue of Fuel Oil News magazine.
View the magazine