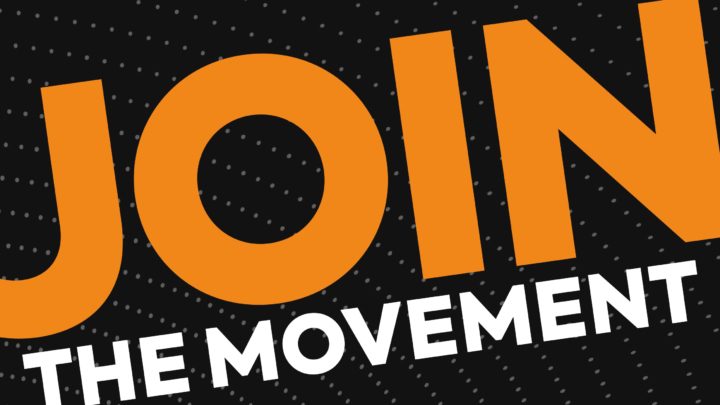 Vital campaign
Following the successful first year of the campaign, he announced at Road Transport Expo that the Department for Transport (DfT) will continue to support the communication and education programme with a £300,000 contribution, describing it as "a down payment on the workforce of the future" and urged industry to do the same by supporting "this vital campaign and contribute to its continued success."
Lower cost option to attract support of smaller organisations
To make it simpler for the whole industry to get behind the campaign, Generation Logistics has announced a heavily discounted sponsorship package for smaller organisations.
As the campaign moves into Year Two, companies with turnovers of less than £20m will be able to join the industry initiative as Silver sponsors for £2,000 pa.
Over the last year, the awareness campaign has generated almost 600,000 visits to the Generation Logistics web Hub, and over three million engagements on social media. Year Two of the campaign will focus on raising awareness among educators in schools and colleges and sponsors will be able to tap into the Generation Logistics network, promote entry-level schemes, amplify social media posts using the campaign's channels and participate in Generation Logistics Week.
Shifting perceptions
Generation Logistics, Executive Sponsor, Phil Roe said, "For the industry to thrive and attract the next generation of talent, it is vital that the whole sector comes together behind Generation Logistics. We are passionate about representing the whole sector which is why we have introduced a substantially discounted opportunity for smaller companies.
"Over the last year, the industry has delivered a high-profile, national awareness campaign – the first time this has happened – and we are definitely shifting perceptions. Year Two is going to be even better and I would urge companies of all sizes to come forward and support the campaign in its second year."
Gold and Silver sponsorship options are also available for larger organisations: companies looking to join Generation Logistics for Year Two can download more information from the campaign's hub – Become a Sponsor.