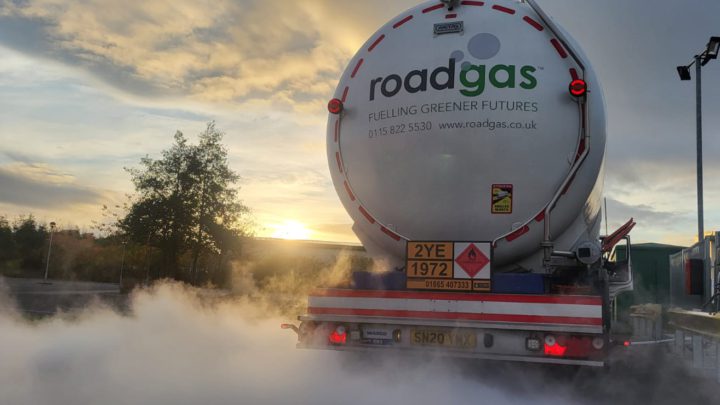 Mercuria Clean Energy Investments B.V. (MCEI), along with Ely-based Pretoria Energy Group (Pretoria), confirm the purchase of Nottingham-based Roadgas Limited. Roadgas owns and operates several bio-CNG and bio-LNG stations in the UK and the acquisition will offer a new gas-fuelling partner to fleet managers working to decarbonise operations. The business will continue to be known as Roadgas Limited.
Roadgas offers customers a fully integrated package to decarbonise their fleets, constructing bespoke, on-site fuelling solutions with UK-produced biomethane. The group plans to fuel more than 2,500 gas-fuelled trucks annually within five years, reducing the heavy goods vehicle sector emissions at a critical moment in the energy transition.
Financial support and supply certainty
Roadgas has built 30 LNG, CNG, and LCNG fuelling stations in the UK and operates a number of truck and bus gas fuelling stations around the country today. The company's build and operational capability will be bolstered by the financial and trading power of Mercuria, whose investment program will support the expansion of a fuelling station network throughout the UK, as well as the certainty of supply of UK-produced waste-based biomethane from Pretoria.
From feedstock production and procurement, through to highly advanced anaerobic digestion plants with carbon capture, Pretoria has the ability to produce net negative road fuels to support the continuing development of Roadgas.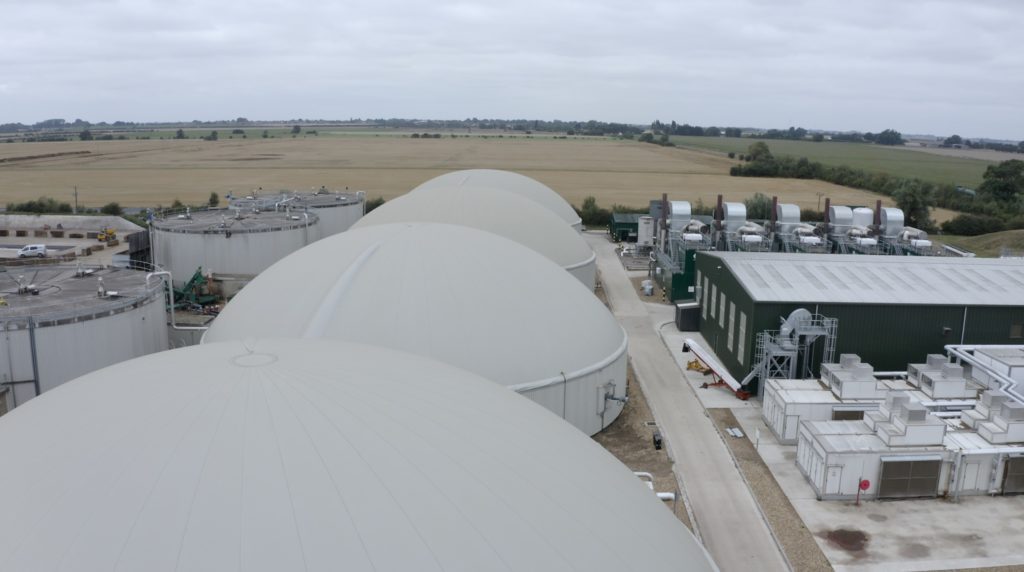 "Pretoria is committed to producing a significant and rapid increase in waste- based biogas volumes by 2028 compared to 2021 as part of our growth strategy," said Steve Ripley, MD. "This acquisition will advance our ability to deliver biomethane from our AD plants in the UK directly to haulage fleets in the UK, allowing fleet operators to follow their fuel supply from the field to their vehicles' tanks."
Scaling up
"Mercuria is delighted to have acquired Roadgas together with Pretoria," said James Cooper, Mercuria's Head of European Origination, Environmental Products. "Decarbonisation of industry and transport is core to Mercuria's commitment to global Energy Transition.
"The UK lacks scale in waste-based biomethane production and lags behind other European markets in the substitution of diesel for gas. Combining biomethane supply from Pretoria with the experience and reputation of Roadgas for design, engineering and operation of LNG and CNG refuelling station will provide a much more transparent solution for UK truck and bus operators looking to follow their fuel's journey from feedstock to pump."
Roadgas MD David Rix agrees: "Working with Mercuria and Pretoria will allow us to fulfill the expansion plans we've had for the company since 2018.
"Through knowledge transfer and sharing of best practices, the newly expanded business will provide an end-to-end solution for fleet owners and managers. We look forward to a very successful partnership and to delivering more green gas refuelling infrastructure projects on behalf of our clients."