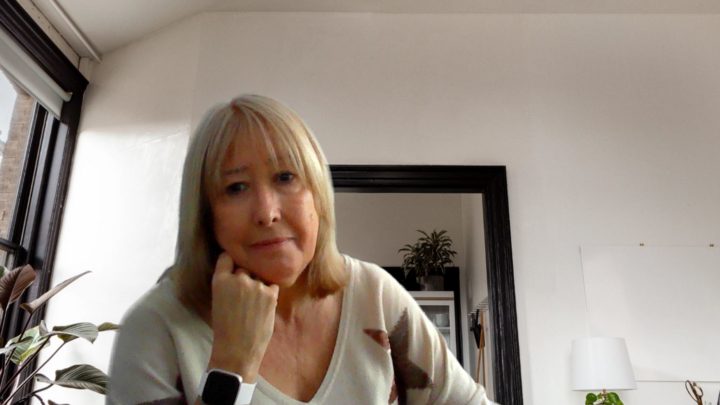 In our April issue we speak with Dawn Shakespeare, membership and events manager for UKIFDA, to discover how Dawn spends a typical day.
MY ALARM GOES OFF AT…
7:15am.
THE FIRST THING I DO IS…
Walk down the stairs to my home office, switch on the PC and check my emails. Sadly, working from home means I pass the home office before I get to my kitchen to do breakfast, but on the plus side no one can see what state I am in when I start work!
I PREPARE FOR THE DAY AHEAD BY…
Eating breakfast and drinking tea (it has to be Earl or Lady Grey tea), I couldn't function without eating something in the morning. I would rather miss lunch.
MY TYPICAL DAY –
When I applied for this job over 9 years ago, I was told that working for a trade association was different to any other job I would have known because although you have a certain remit due to your job title there are so many roles that need covering.
You must be a jack of all trades, and hopefully a master of some. This is certainly true working for UKIFDA. As a very small team of 5, it really is all hands to the deck dealing with the different tasks that each day brings.
We have 3 mailboxes, our individual mailbox, an enquiries mailbox fed from the website, and a membership mailbox. I monitor all of these throughout the day. I answer those that I can and distribute to the rest of the team where necessary. This also goes for telephone enquiries as I answer the main enquiry line.
Ken Cronin, the CEO, keeps me busy as he navigates his way through the many government meetings and legislation updates he must deal with as well as keeping the pressure on so that we are able to meet the decarbonisation targets our industry is facing at this time.
We have a virtual team catch up at 11.30am each day. The rest of the day is spent completing financial tasks, monitoring driver training administration, sending member communications, updating the website, arranging and managing upcoming events, dealing with our consultancy partners and membership enquiries – which I am delighted to say have increased in the last 6 months!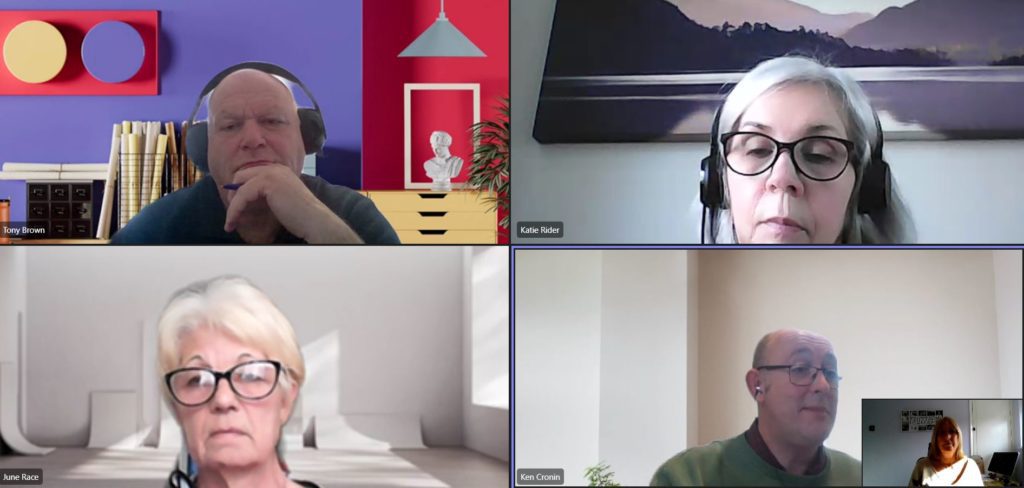 MY MOST MEMORABLE WORK MOMENT…
Would probably be UKIFDA winning the Trade Association Forum Exhibition of the Year Award in 2017!
It had been an extremely difficult year as we were operating without a CEO and had spent the majority of the year as a team of 3 supported by the then UKIFDA current and past presidents, Jodie Allan and Duncan Grant, who encouraged us to enter mainly to show that they appreciated the work we had done. We were delighted to have made the final 3 as there were some big associations involved that run events with over 500 exhibitors and 15,000 delegates.
When we were announced as winners, I was totally shell shocked. It was a great accolade and credit to our small team and just as importantly to our fantastically loyal exhibitors, members, and delegates!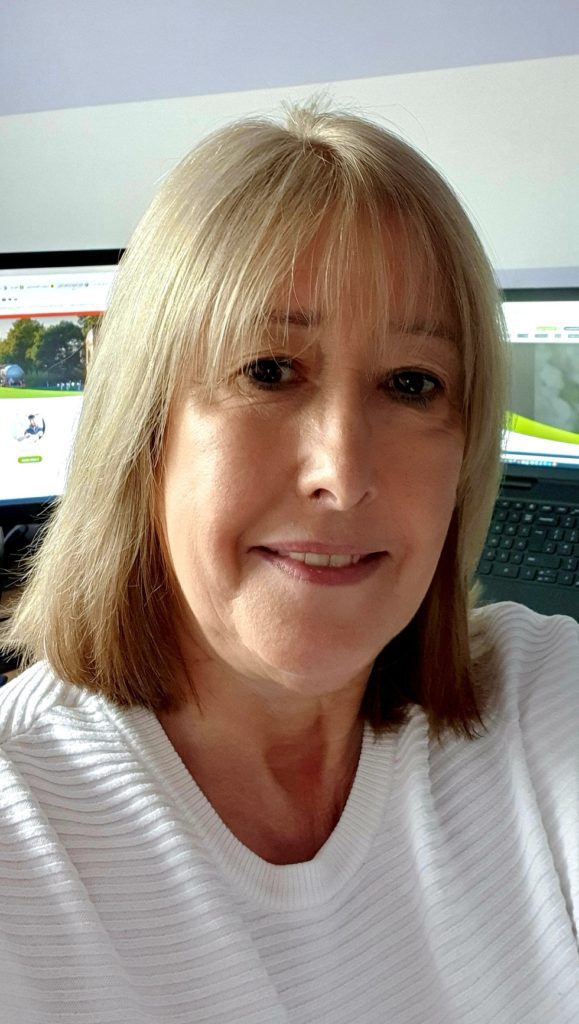 THE WORST PART OF MY JOB…
Is dealing with external agencies who think UKIFDA is a huge team and can spend time doing their jobs for them.
THE BEST PART OF MY JOB…
Being able to see things through to completion. As a small team we are very aware of what each of us is doing every day and usually have some involvement within each task. Also, I thoroughly enjoy talking to and meeting our members and exhibitors.
I RELAX AFTER WORK BY…
Cooking. I put the TV or some music on in the kitchen and happily prepare and cook the evening meal. How good it is is open to debate and depends on how well the day has gone.
MY FAVOURITE MEAL IS…
An odd one…I LOVE spiced chicken wings. On a visit to Florida a few years back I discovered the Hurricane Grill & Wings Restaurant and could have happily eaten there every day and now try to emulate as many different versions of their dishes as possible.
ON MY BEDSIDE TABLE IS…
A lamp and my iPad. My iPad is my alarm clock, my book, the easiest way to catch up with friends and family and a handy way to make notes if things are keeping me awake at night.
An ex-boss always told me to keep a notepad by the side of the bed so that if you wake up in the night remembering something you should have done or have to do, you write it down and can usually go to sleep easier knowing you can action it in the morning.
THE LAST THING I DO EACH DAY IS…
Have a quick look around the house to make things are neat and tidy. I admit to being a bit of a tidy freak and hate getting up in the morning to any type of mess.
I'M NORMALLY IN BED BY…
10pm on a workday, I need my sleep! However, in the winter it's not unusual for me to go to bed earlier, put the TV on a curl up under the duvet.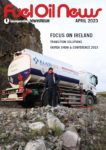 This article originally appeared in the April 2023 issue of Fuel Oil News magazine.
View the magazine