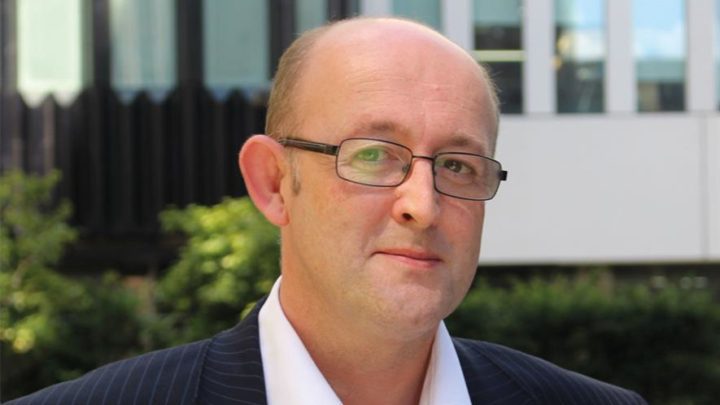 I am sure most people will have noticed that we now have a new government department called the Department for Energy Security and Net Zero (DESNZ). Fewer people will have read the reams of comments emanating from the Westminster bubble about whether this is positive, negative or neutral.
Of course, things are never that cut and dried. The department, stripped of business, industry and science, is smaller, and smaller departments don't tend to fare well in the hierarchal government structure. But smaller departments tend to be more nimble, getting to the heart of issues and finding solutions quicker.
The removal of these elements from BEIS also removes an inherent internal conflict – the department no longer has to balance the interests of business with climate change – but in doing so, the Prime Minister may have created a bigger problem by actually externalising the conflict with another department.
Smaller departments also need charismatic, well-respected leaders, which has certainly been achieved in Grant Shapps. But we shouldn't forget that, in my two years as CEO of UKIFDA, we have had three Secretaries of State and four energy ministers. Unfortunately, this track record of musical chairs is far from unusual; the average tenure over the last 30 years of a minister in energy is less than a year.
Deliver for the people
Much is made of the fact that the new departmental name includes net zero rather than climate change and also includes the word security. The reality is we need to look beyond the title to understand why this has been done and the implications it will have for our industry.
As the Prime Minster launched the new department, he talked about making government "deliver for the people". OK, my first reaction wasn't one of picturing Rishi Sunak wearing an Afghan coat and Fulham scarf punching the air, as per Citizen Smith.
Still, it is clear that this statement, 'deliver for the people', is important and is underlined by the six priorities given to the new department (see box above), which include delivering energy security and net zero, reducing bills and making things happen quicker.
I welcome and support this narrative; it plays well with our industry's strengths and strategy.
Nothing to fear
While energy prices have undoubtedly been higher than in previous periods, every day our prices reflect the ups and downs of the market in a transparent manner. Positively, recent consumer research has shown that our customers believe we are more responsive than gas and electricity companies. And our Future Fuels strategy is endeavouring to provide a quick and easy solution to achieve net zero at a lower cost than air source heat pumps.
I believe we have nothing to fear from this department, and I am confident we can work together to achieve our aims. My primary wish is for this new department to be up and running as quickly as possible and that it will match our ambition for delivering a fair outcome to our rural customers.
What are the priorities?
Ensure security of energy supply this winter, next winter and in the longer-term – bringing down energy bills and reducing inflation.
Ensure the UK is on track to meet its legally binding Net Zero commitments and support economic growth by significantly speeding up delivery of network infrastructure and domestic energy production.
Improve the energy efficiency of UK homes, businesses and public sector buildings to meet the 15% demand reduction ambition.
Deliver current schemes to support energy consumers with their bills and develop options for long-term reform to improve how the electricity market works for families and businesses.
Seize the economic benefits of Net Zero, including the jobs and growth created through investment in new green industries.
Pass the Energy Bill to support the emerging CCUS and hydrogen sectors; to update the governance of the energy system; and to reduce the time taken to consent offshore wind.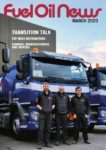 This article originally appeared in the March 2023 issue of Fuel Oil News magazine.
View the magazine