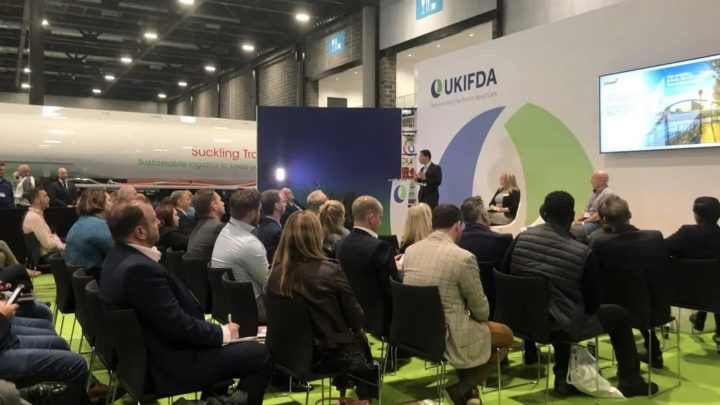 There will be also speakers from HMRC and the new UK fuel theft taskforce, as well as some inspirational future thinking on recruitment strategy.
Kevin Cronin, CEO UKIFDA, explained the programme for this year's event: "Our last two conferences have concentrated on the future fuels' agenda. Of course, HVO remains the hot topic for discussion but, following feedback from members and exhibitors, this year's conference will also address several wider issues, including the aftermath of key 2022 events like the red diesel changes and the increase in fuel thefts with discussion on what lies ahead.
"This year's conference is an opportunity to enrich your knowledge and hear from our industry thought leaders to help everyone drive their businesses forward."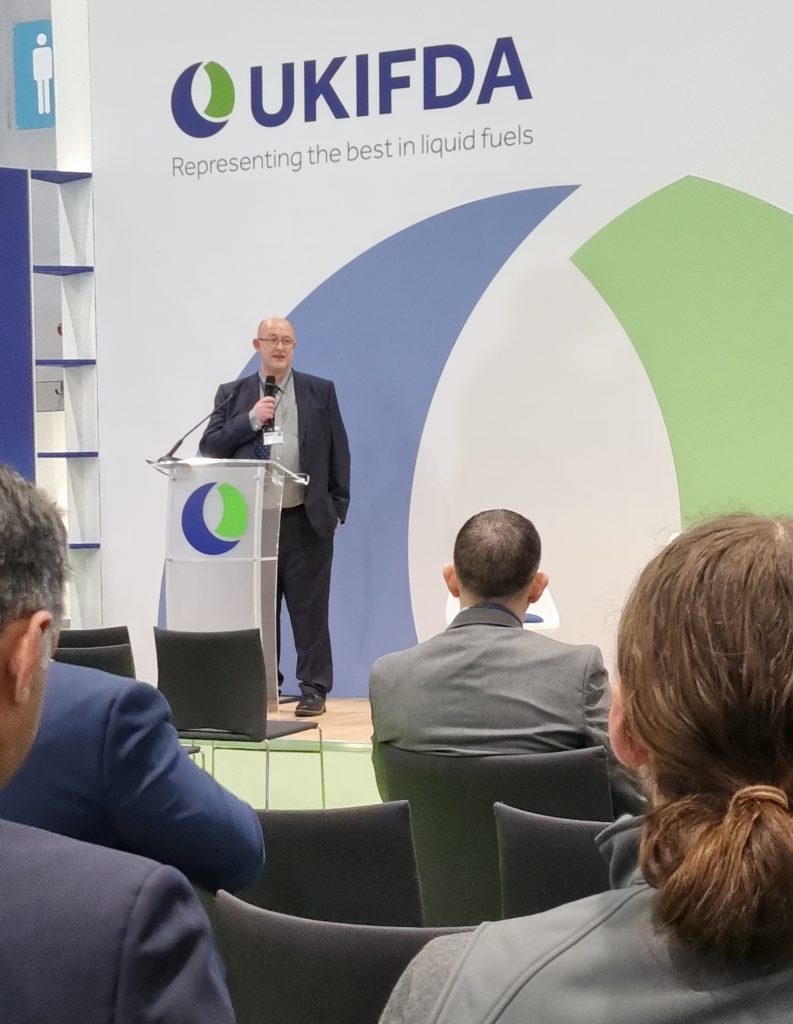 Insight on fuels, trucks and recruitment
Future fuels developments will be explored in a roundtable discussion from industry experts on topics including:
• HVO demonstration project
• New British Standard for sustainability and how the industry can use audit techniques
• Feedstock availability
• HVO status with the government and the general public
• Commercial use of HVO
Besides future fuels, 'The Future for Trucks' will also be covered, with advice on incoming truck technology from hydrogen and electric to bioenergy or hybrid and, most importantly, what distributors should choose and when.
Two industry-known recruitment experts will also be talking about how the sector can overcome the recruitment challenges in a world where employment is at an almost all-time high.
With more details on the content and the speakers to follow soon the programme is already shaping up to deliver essential industry insights. With delegate numbers limited, if you plan to attend the event on 10th May 2023 at CBS Arena in Coventry tickets should be purchased in advance here.