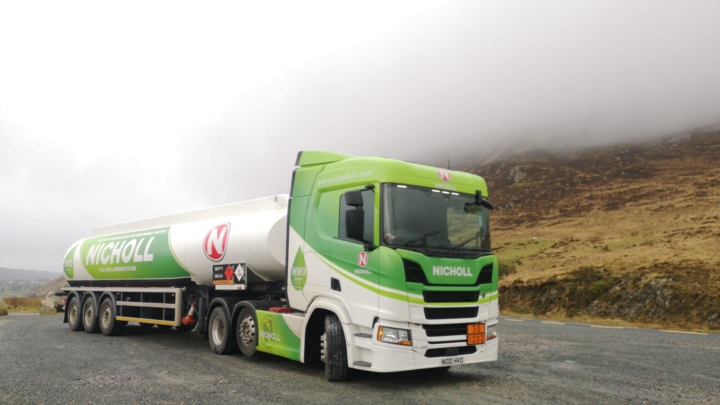 The tankers are Scania R450s coupled with Lakeland Innovator Tanks and fitted with 24- hour CCTV recording to monitor any incidents. The green tanker runs on HVO fuel which gives up to 90% less emissions.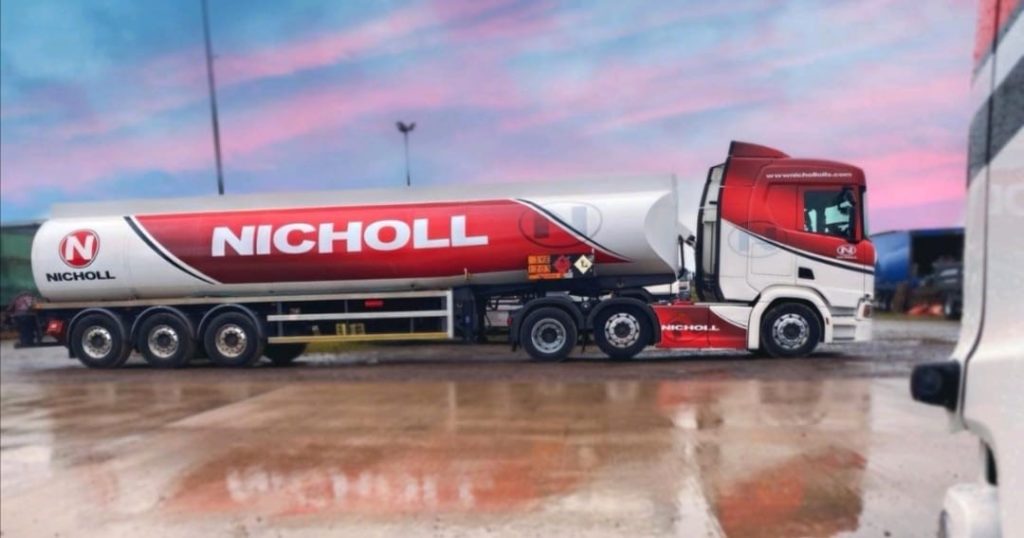 Both are proving valuable additions to the business as well as attracting a lot of attention as they travel the roads of Northern Ireland keeping customers supplied with the broad range of products offered by Nicholl Oils who, over the last 60 years, has grown to become Northern Ireland's largest independent oil distributor.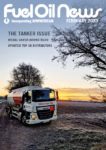 This article originally appeared in the February 2023 issue of Fuel Oil News magazine.
View the magazine