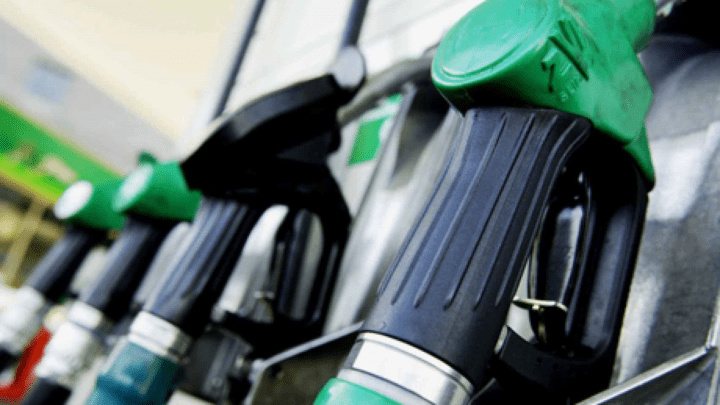 Logistics UK has previously raised concerns regarding a reported potential 23% increase in fuel duty from Spring 2023, following the publication of the Office of Budgetary Responsibility (OBR) Report on Fiscal Responsibility on the day of the Autumn Statement.
Unacceptable increase in operating costs
David Wells, the business group's CEO, said that such an increase would equate to an additional £4,850 annual cost to run a 44t truck. 99% of logistics businesses are SMEs and even a small haulage firm with seven HGVs could be facing an additional £34,000 to annual operating costs if the duty rise were to be introduced after March 2023.
David comments: "Logistics businesses have seen total vehicle operating costs rise 12.6% (for the 12 months to 1 October 2022), with Logistics UK members also reporting rising costs of charging electric vehicles and using greener fuels, as well as costs of over £1 million to upgrade depot power supplies to enable electric vehicle charging.
"As recently as January, government announced an 85% reduction in energy support for business, while average gas and electricity market prices were only 35% lower compared with when the energy support scheme was originally announced – driving up costs to our sector at a time of high inflation, and when our members should be focusing on the transition to net zero."
The backbone of the economy
"The logistics industry is the backbone of the UK economy," David continues. "And is at the heart of every sector, delivering the goods needed by the nation. However, it operates on extremely narrow profit margins, in some cases of less than one per cent, and cannot continue to absorb these increased costs. Any measures that increase fuel duty will have a significant impact on consumer prices, which have increased 10.5% in the twelve months to December 2022.
"Not only would further inflation spikes be detrimental to the nation's economy and potentially result in business closures, but it would also occupy funds that could have otherwise been directed at greener technology investments and therefore could result in failure to meet decarbonisation targets. Logistics UK is now urging government to use the upcoming Budget to ensure supply chains can keep moving."