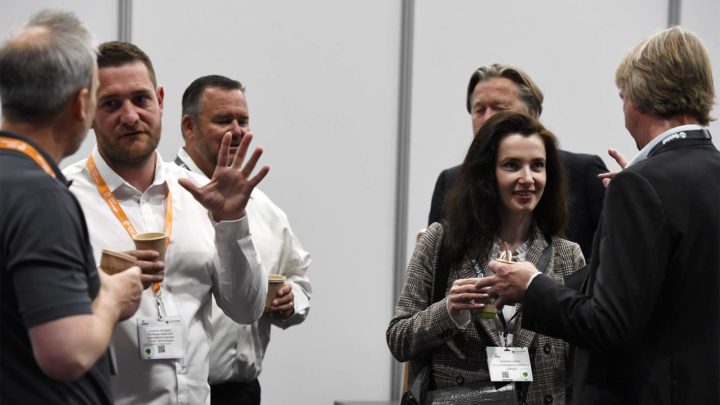 Thousands of the industry's key players have already registered for the three-day event, including VIPs, industry experts, thought leaders, and decision makers from Advario, BP, Saudi Aramco, Exolum, Kinder Morgan, Odfjell, Shell, Stolthaven, VARO Energy, Vopak and more.
Attendees can take advantage of a variety of networking events and facilities, including the Port of Rotterdam and Koole Terminal tour, opening night reception, FETSA Breakfast, the Networking lounges, and the dedicated StocExpo event and meeting app.
Achievement and innovation
The Global Tank Storage Awards, now in its fifth year, will return on the second night of StocExpo to showcase and celebrate achievements and innovations in terminal sustainability, processes and equipment, and the successes of individuals. It will include a drinks reception, a three-course dinner and all-inclusive drinks throughout the evening.
StocExpo 2023 will also feature an interactive exhibition floor where attendees can connect with leading companies in the industry. This is the perfect opportunity for attendees to discover new technologies, products, and services, and to build relationships with key players in the industry.
More than a conference
Rikki Bhachu, head of marketing at StocExpo, says: "StocExpo 2023 is more than just a conference – it's a community of professionals dedicated to advancing the tank storage and future fuels industry. Don't miss out on this unparalleled opportunity to connect with your peers and make lasting business connections. We hope to see you at StocExpo 2023!"
For more information about StocExpo, register to attend or register to exhibit at the event, visit www.stocexpo.com.