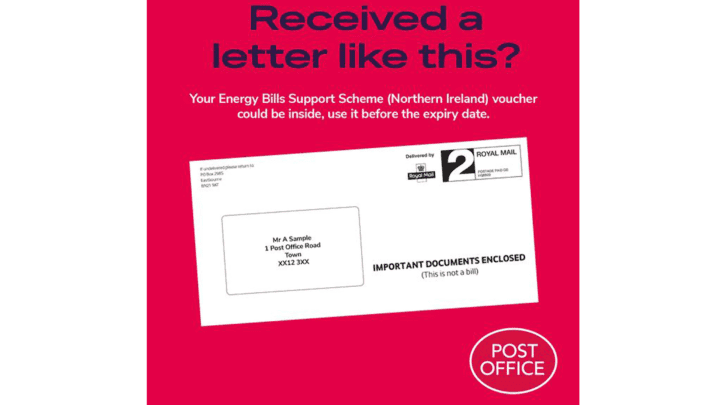 Households in Northern Ireland are receiving £600 to help with their energy bills – regardless of how they heat their home. This is made up of a £400 payment as part of the Energy Bills Support Scheme that was promised by the government to all households in the UK to help with rising energy bills combined with a second £200 Alternative Fuel Payment was announced in November to address the high number of home heating oil users in Northern Ireland – although this is being given to all households regardless of whether or not they use oil.
Households in Great Britain have been receiving the payments via their electricity suppliers although those who heat their homes using oil, similarly to the people of NI, did not know until recently how their payments would be made.
No functioning executive
The Energy Bills Support Scheme Northern Ireland is being delivered by the UK government, in the absence of a power-sharing executive at Stormont, and a number of reasons have been blamed for the delay in the NI payments, including the high proportion of households – about two thirds – who use home heating oil. The government also previously blamed the lack of a functioning Stormont executive – an argument refuted by the Democratic Unionist Party (DUP), which has been boycotting the power-sharing government since last February.
Secretary of State Chris Heaton-Harris said he was grateful ministers and energy suppliers had found a solution to "the complexity of NI's energy market".
Customers who pay their electricity bills by direct debit will see the £600 payment paid directly into their bank accounts but the 500,000 people (about 75% of customers) who pay quarterly or use a pre-payment meters, will be receiving vouchers in the post that can only be redeemed at post offices.
Lack of clarity
Vouchers for payments have already begun arriving, with the rollout staggered over four weeks, but the government is being criticised for lack of clarity over the voucher redemption process.
A UK Government spokesperson responded: "We are determined to ensure that whatever their circumstances, every customer in Northern Ireland gets the support they are entitled to.
"Households in Northern Ireland will start to receive their £600 single payment this month to help with their energy costs. Those without direct debits set up, and those on prepayment meters, will start to get vouchers through from now, while customers already paying by direct debit will get support straight into their bank accounts."