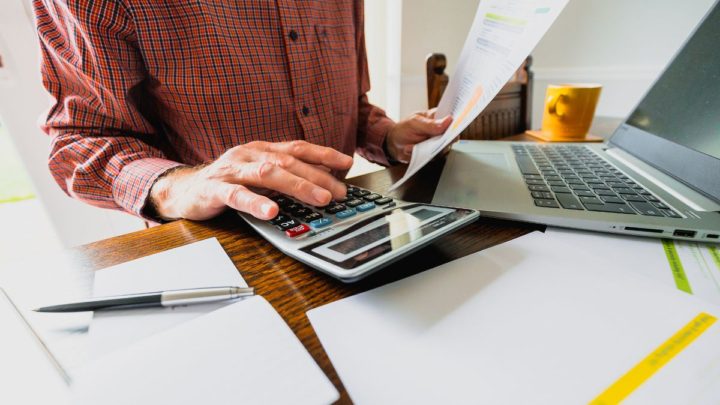 The majority of the two million people across the UK who use fuels such as heating oil, liquefied petroleum gas (LPG), coal or biomass to heat their homes should have received their £200 support payment automatically in February, including all households in Northern Ireland (who received a one-off £600 payment, being the £400 energy bill support and £200 Alternative Fuel Payment), but there are many that still haven't.
Some households have fallen through the cracks, despite having an electricity supplier and using alternative heating fuels, due to the lack of a central database of homes that use alternative fuels.
Without a database to identify eligible households, the Government used a combination of Meter Point Administration Numbers, which identify individual electricity supply points, combined with census data and data on the number of households without a gas meter point to create a list which was provided to all the UK electricity suppliers. Some eligible households have been omitted from this list leaving electricity suppliers unable to make the payment.
Online portal opens
For alternative fuel users who have not yet received it directly from their electricity supplier, the government has now launched the online portal to enable them to apply for their payment. The portal will be open until the end of May and can be accessed here. The deadline for applications is 31 May 2023.
There are also helplines for those without online access which is open from 8 am to 6 pm from Monday to Friday, with representatives to guide applicants through the process. For those living in Great Britain, the contact centre helpline number is 0808 1753943. For people living in Northern Ireland, the number to call is 0808 1753894.
To apply through the portal, customers will need to have the following ready:
Proof of address
Bank account details
proof of purchase of alternative fuels since September 2022 (for example, a delivery note or receipt) totalling at least £200. A maximum of two documents can be included in the application. Proofs of purchase must include:
– customer's address
– the type of fuel purchased
– date of purchase
– name and address of fuel supplier
– total amount spent
Applicants should receive an email or letter within six weeks of applying, confirming whether the payment will be made. If eligible, the £200 will be paid by local authority via bank transfer.
An application may be cancelled if insufficient evidence is provided or if an alternative fuel payment has already been made via an electricity supplier or already applied for through the local authority. If the application is rejected, it means the customer is not eligible for the £200 payment and won't be able to reapply. The Government will be releasing details of an appeals process.
Beware scams
The government has warned that customers will not be asked for details by any individual or organisation outside of the portal and that any such contact is likely to be a scam.
Further information can be found in the government guidance.