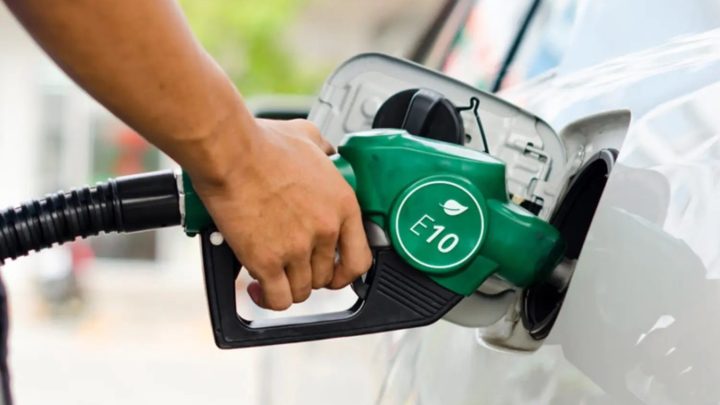 The introduction of the higher ethanol content E10 fuel, containing up to 10 percent ethanol, which brings Northern Ireland in line with the rest of the UK, has been welcomed by UKPIA as a further step towards reducing transport carbon emissions with minimal impact on drivers, filling station operators, or the wider community.
An important step
Elizabeth de Jong, UKPIA chief executive officer, said: "UKPIA is clear that transport will need low carbon fuels if the UK is to meet its Net Zero target by 2050 and today's change is an important step in the UK's broader energy transition journey.
"Petrol and diesel engines will continue to be a large part of the vehicle fleet, as will hybrids, beyond the 2030 phase out of new combustion engine vehicle sales which are not zero emission at the tailpipe.
"E10 can reduce emissions of such vehicles and deliver greenhouse gas savings early. This move will also support the development of low carbon fuels that will be required over the longer-term for aviation and heavy goods vehicles.​"
Before the roll out standard (or 'premium') petrol in Northern Ireland contained up to 5% ethanol. The move to E10 in Northern Ireland aligns with Great Britain which successfully switched in September 2021.
However, to minimise the impact of the requirements on small businesses, the E10 petrol requirement only applies to filling stations with an annual fuel throughput of more than 1mlpa.
Significant emission reduction
Transport minister Trudy Harrison set the process in motion in May when she explained: "Following the successful introduction of E10 in Great Britain in September 2021, this subsequent amendment will bring the ethanol content of standard grade petrol in Northern Ireland in line with rest of the UK. The regulations also ensure the ongoing availability of E5 petrol (petrol with 5% or less ethanol) for those with vehicles and equipment unsuitable for use with E10."
She said increasing the renewable ethanol content to up to 10% (E10) can reduce the CO2 emissions from a petrol vehicle by the equivalent of around 2% per mile travelled. This, combined with increases to overall renewable fuel targets could cut overall transport CO2 emissions by a further 750,000 tonnes a year, the equivalent of taking around 350,000 cars off the road.