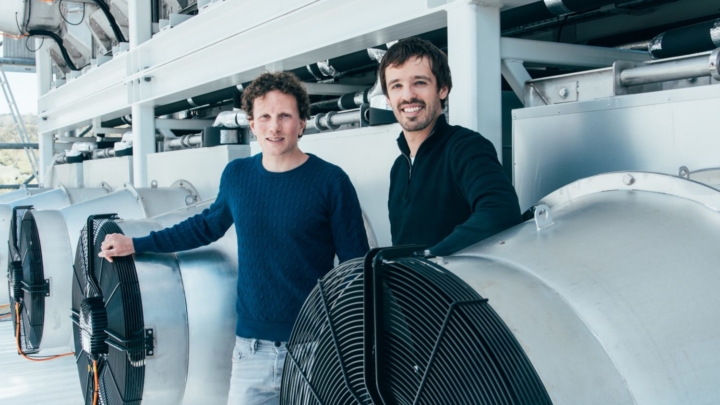 Climeworks has appointed three new Executive Team members and assembled a team of 250 people dedicated to carbon dioxide removal through Direct Air Capture (DAC) creating one of the strongest groups of experts in DAC and proving that this emerging sector is here to stay.
The carbon dioxide removal (CDR) industry needs to scale up to make a meaningful impact on climate change, and to do that it needs to attract the best talent. With many talented individuals looking for a new career path in the climate sector, Climeworks is proud to share that many of these talented individuals are joining this company whose vision is to inspire 1 billion people to remove CO2 from the air.
Since Climeworks was founded in 2009, the team has grown to 250 people who stand behind this ambitious vision. To drive the scale-up of the company further, assembling a seasoned leadership team has been a key focus and, with the recent appointments, the Climeworks Executive Team now comprises 13 members, including co-founders and co-CEOs Christoph Gebald and Jan Wurzbacher.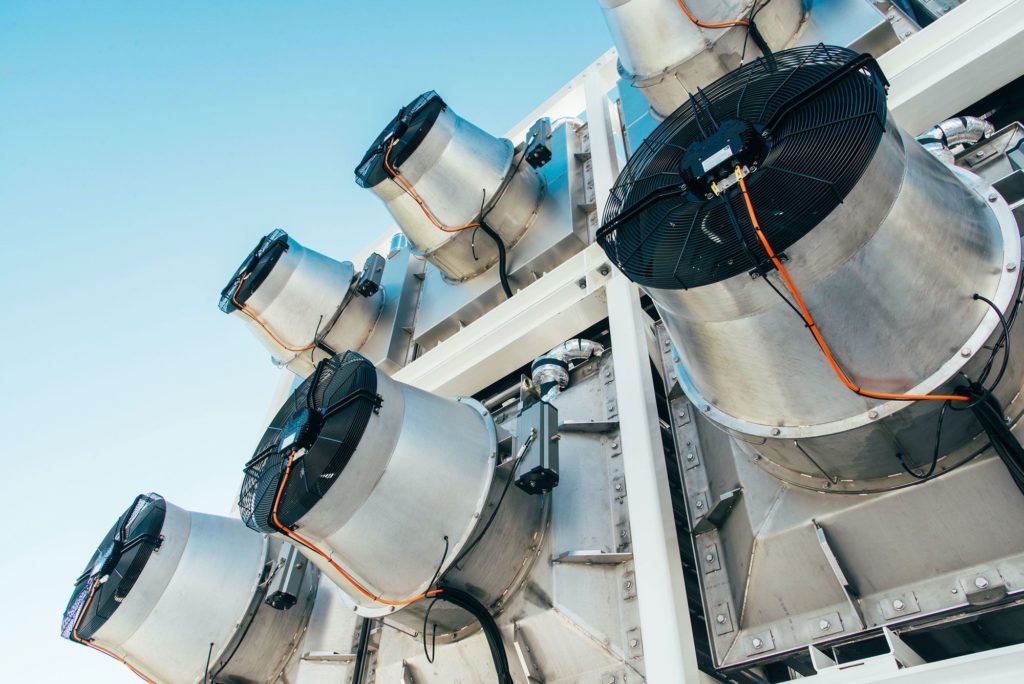 The three new members to the Executive Team are Douglas Chan as chief operations officer and Jan Huckfeldt as chief commercial officer both of whom are new to Climeworks, along with Christoph Beuttler, who joined the company over four years ago, and has been appointed chief climate policy officer.
Douglas oversees Climeworks' plant operations and is looking after the structuring of the supply chain, project execution and production teams that are needed to enable direct air capture and storage (DAC+S) to reach gigaton capacity by 2050. Before Climeworks, Douglas was latest with Tesla where he contributed to scaling the operations internationally.
Climeworks' commercial team is led by Jan, engaging with pioneering companies to sustain the long-term demand for CDR which is key to assist in the growth planning and scale up of operations.
Among Christoph's priorities will be nurturing open dialogues with all stakeholders of the developing DAC industry value chain, contributing to the creation and continuous development of stringent standards for high-quality CDR solutions.
Well run and inspiring
"Since 2021, the number of Climeworkers has grown significantly as we witnessed an exciting increase in interest for careers in CDR. For Climeworks' scale-up roadmap, this development is key and has been reflected in the growth of the People team as well. Achieving our target to scale DAC+S to gigaton capacity by 2050 goes hand in hand with assembling a strong, multidisciplinary team that is ready to tackle the challenges of building a new industry." says Dominique Kronenberg, chief of staff at Climeworks.
""What an incredibly well run and inspiring company". Those were my introductory words to the Climeworkers when I was officially announced," shares Jan Huckfeldt, chief commercial officer at Climeworks. "And I mean every single one of them.
"I've followed Climeworks closely for several years now and I'm delighted to be a part of its Commercial team. Climeworks has established itself as a pioneer and industry leader in providing CDR as a service and I'm looking forward to propelling the growth of the company further with the Commercial organization."
And Douglas Chan, chief operations officer, is equally enthusiastic: "I'm motivated by the challenge of solving difficult problems and doing what may seem impossible. Climeworks gives me the opportunity to create an industry that does not yet exist at scale. Let's design and ramp technology that will make direct air capture widely used in the world."
Christoph Beuttler, chief climate policy officer adds: "Through the establishment of a dedicated Climate Policy Unit, Climeworks recognizes the crucial role of the public sector to help scale up high-quality CDR to gigaton capacities that are so important in achieving our global climate goals. I'm excited to continue leading the company's efforts to foster the mutual understanding between Climeworks and the policy makers, community stakeholders, and thought leaders around the world."