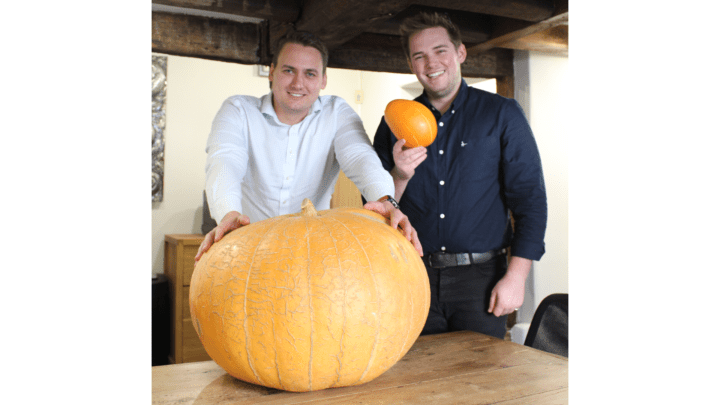 Back in March, each member of the team was given a packet of seeds with the challenge to go away and grow the biggest pumpkin and the results of their labours were presented back at the office 7 months later, on Halloween. The winner was clear as soon as Matt Thomas, of Oilshield, the unique insurance and risk management solution for fuel oil distributors, walked through the door with his monster squash in his arms. The giant pumpkin he produced eclipsed all the other entries, weighing in at an incredible 42kg.
Challenge on!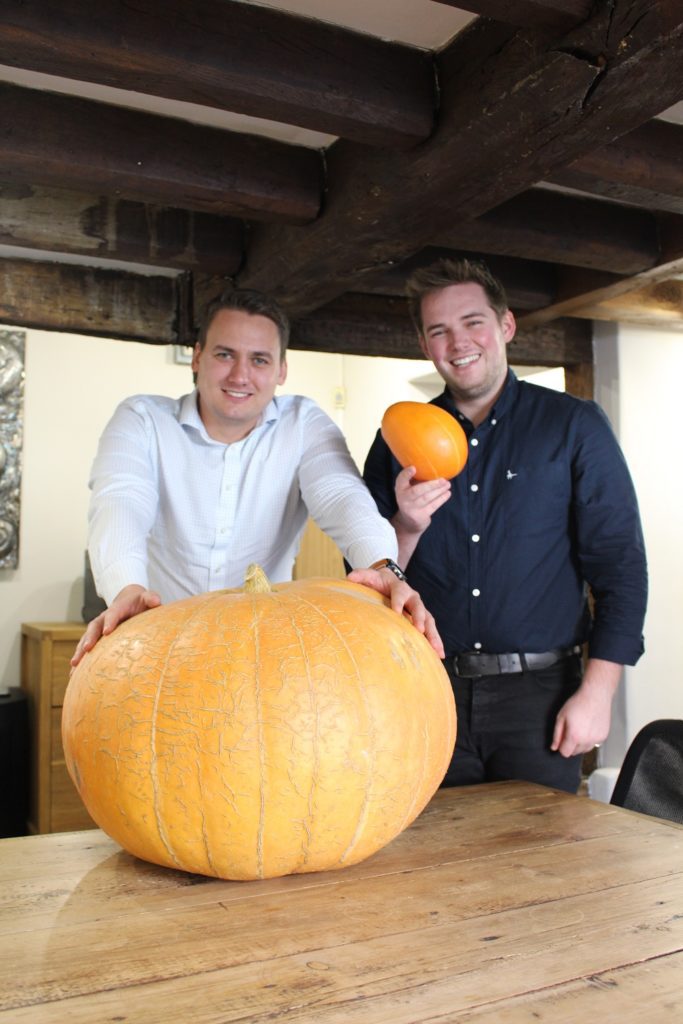 With such a clearly outstanding pedigree, the seeds from the winning pumpkin will be harvested and distributed among the team for next year's challenge and we look forward to seeing if this massive winner will be beaten by its next generation.
Asked for the secret of his success Matt, from Telford, said it must be something in the local soil!
However, it's Hampshire that holds the record for producing the largest ever pumpkin in the UK – a 1,205kg one was grown by twin brothers Ian and Stuart Peyton in Sunnyfields this year beating their own record set back in 2020. And even that fell short of beating the world record by some 21kg so perhaps Matt, or another member of the Oilshield team, can set their sights on that next year – we'll wait to hear!
Share your pumpkin pics with us and, if you managed to grow one larger than the Oilshield one, let us know: margaret@fueloilnews.co.uk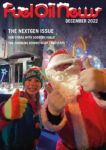 This article originally appeared in the December 2022 issue of Fuel Oil News magazine.
View the magazine