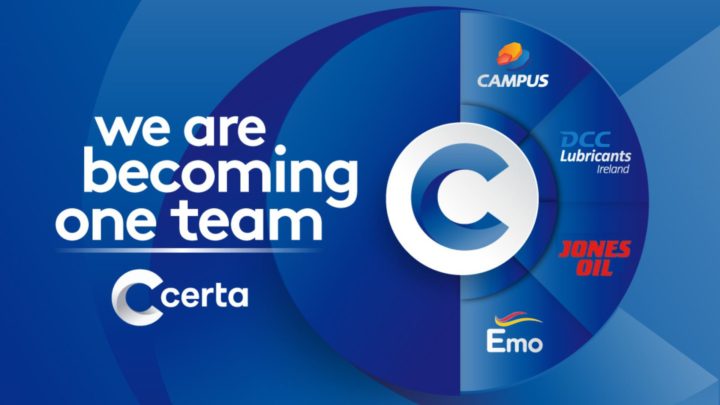 The company has grown through acquisition over the past three decades and the new branding, which came into effect on the 1st September 2022, pulls each of its leading Irish consumer brands – Emo Oil, Campus Oil Ltd, Jones Oil Ltd, and CCLubricants – under one umbrella brand in Certa.
The move will also see 18 home heating depots nationwide rebranded to Certa over the next number of weeks.
Increased efficiencies
Andrew Graham, Certa Ireland's managing director, said the move marked a very exciting day in the next step in the evolution of the business as it brings its 332 colleagues and six brands under the same umbrella.
The company said it expects the consolidated brand will provide it with the opportunity to deliver enhanced commercial performance through improved pricing power, a stronger distribution model, and a broadening of its customer base.
In addition, the centralised customer service will deliver a personal touch that also allows Clubcard holders to be awarded points on both home heating and fuel at the forecourts, it added.
"While our brand is now nationwide, we look forward to continuing to engage with our customers locally and provide them with a more seamless service than ever before," Mr Graham said.
"In the current environment the increased efficiencies that come with one combined identity will enable us to meet the needs of our customers across all home and business segments," he added.
Different look. Same spirit
Announcing the rebrand the company was quick to assure its customers: "Our commitment to our customers remains our number one priority, and together we believe we're stronger – delivering better value backed by bigger reach and distribution muscle throughout Ireland."
The message of continuity is very much borne out in the official launch of the new brand roll out where a series of billboards throughout Ireland carry the same messages of 'Different look. Same spirit.'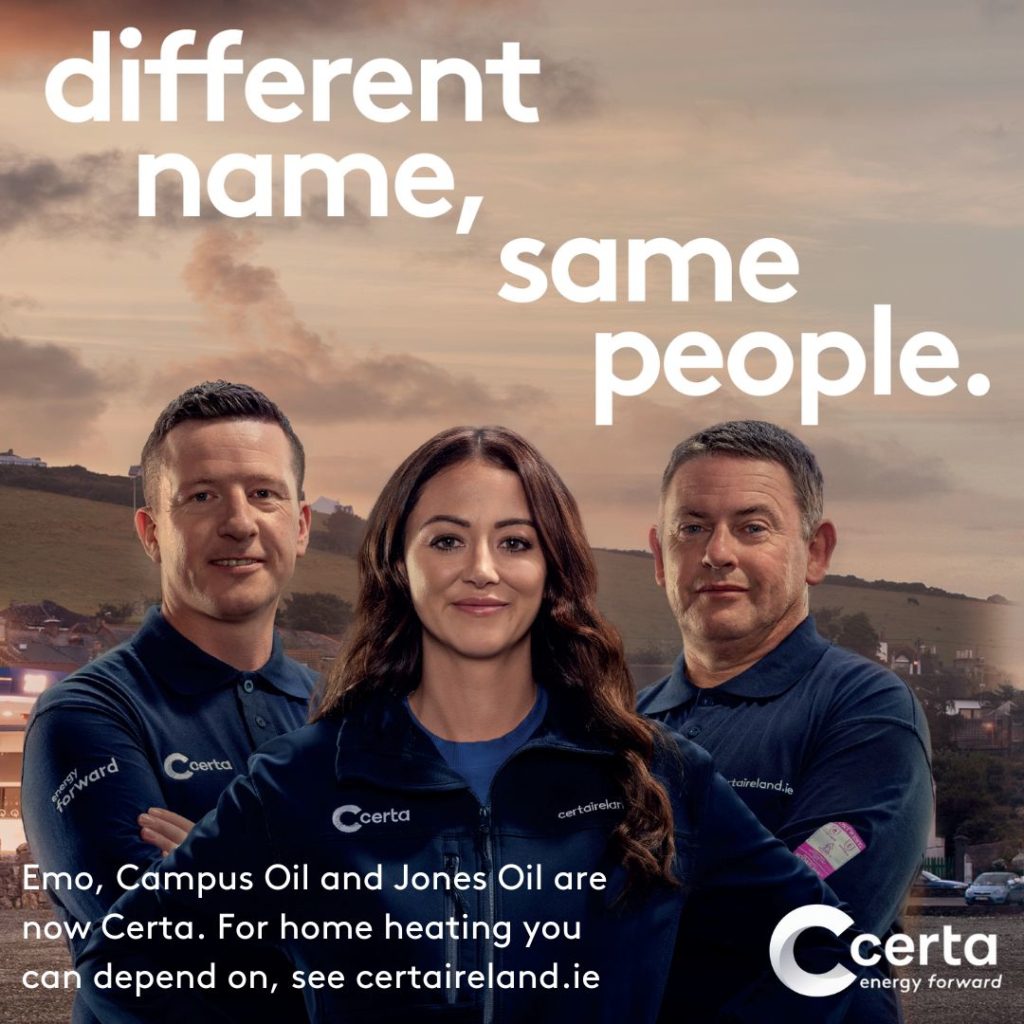 With the billboards featuring members of the Certa teams in uniforms displaying the new brand a company spokesperson commented: "We are proud to have our own dedicated people as the face of our business, operating as one team, and serving our customers nationwide.
"They look great in their new colours, and are amazing ambassadors for Team Certa!"
Susan Pratt, marketing campaign manager for Certa Ireland added: "I'm extremely proud to announce the official launch of Certa Ireland to the market. A truly monumental effort was put into the planning of this campaign.
"The strategy and execution behind each and every media channel is truly best in class, and we're really excited to see it unfold over the coming weeks."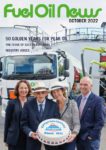 This article originally appeared in the October 2022 issue of Fuel Oil News magazine.
View the magazine