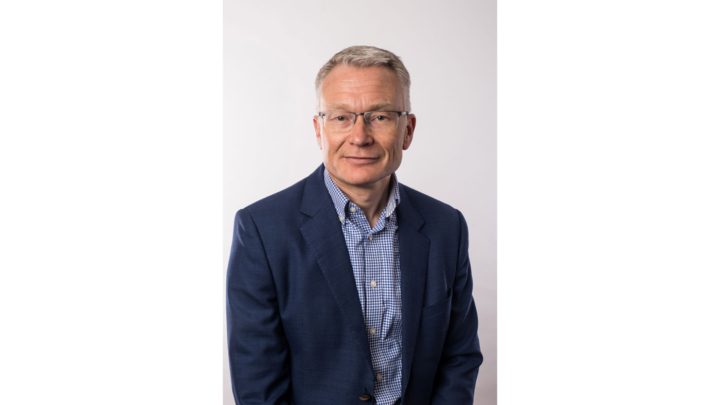 After achieving business success in countries around the world for global companies including Hitachi, Samsung and Arrow Electronics Inc., Richard joined NWF Fuels in 2018 and brought with him a wealth of experience and success as a respected and admired leader.
Strong foundations
Under Richard's leadership, NWF Fuels has pursued an ambitious growth strategy as he maintained the company's position as one of the UK's leading distributors of fuels. He has also laid strong foundations for continued growth as NWF Fuels continues to expand its depot network across the UK.
As well as his international business experience, Richard was always keen to develop and invest in people at home. Serving actively as a mentor for The Prince's Trust and for Virgin StartUp, he was also the Chairman of the Cheshire branch of the Institute of Directors, where he was helping companies across Cheshire to rebuild, recover, and prosper in the wake of the pandemic.
Richard Whiting, CEO of NWF Group, issued the following statement: "Richard was a committed leader, much to the admiration of colleagues at NWF Fuels and across the NWF Group. He will be deeply missed by colleagues and friends both within NWF Fuels and further afield.
"Our thoughts are with his wife Helen and their two sons at this difficult time."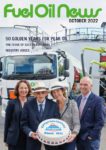 This article originally appeared in the October 2022 issue of Fuel Oil News magazine.
View the magazine