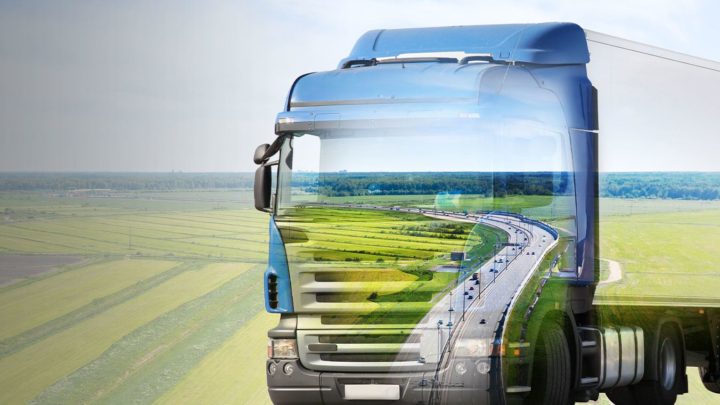 As well as fuelling its own fleet with the low carbon diesel alternative, the fuel distributor, part of DCC, has launched HVO delivery to businesses across the UK. The drop-in renewable fuel is also available at selected Certas Energy refuelling sites, including its Thurrock HGV refuelling site – with Certas Energy claiming to be the first in the UK to offer HVO fuel to HGV fuel card users at the pump. The company has plans to roll out supply across more of its nationwide network of HGV refuelling sites over the coming months.
DCC plc launched its new Leading With Energy strategy in May 2022 and the roll-out of HVO across Certas Energy's extensive network underpins the company's commitment to supporting UK businesses on their transition journey to net zero
Immediate carbon emission reduction
Niki Holt, head of Commercial at Certas Energy, said: "Our nationwide HVO offering marks a major milestone for our company and, more importantly, our customers. The renewable diesel alternative provides an immediate and simple carbon reduction benefit for businesses working towards cleaner operations – it's simply drop in and go.
"This seamless fuel change means diesel-dependent industries can make a smooth, frictionless transition and realise significant sustainability benefits, without delay or disruption. We are proud to be leading with energy by offering a viable route for businesses looking to lower their carbon footprint, today."
Certas Energy is not just delivering on its promise to bring HVO to customers. The company is also adopting the fuel across its own delivery fleet. Following a successful trial at two depots, which saw almost 1,000 tonnes of CO2 emissions cut from operations in just one year, Certas Energy is already well on the way to rolling out HVO across its 900-strong fleet.
Commitment to net zero
With industry forecasts predicting significant demand for renewable diesel over the coming years, Certas Energy has already committed significant investment to expand its offer. The transition to HVO is one of several decarbonisation initiatives implemented by Certas Energy as part of its commitment to both support the UK's journey to net zero as well as to dramatically reduce its own operational CO2 emissions (20% reduction by 2025 [alongside DCC Group's target of 50% by 2030]).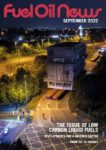 This article originally appeared in the September 2022 issue of Fuel Oil News magazine.
View the magazine