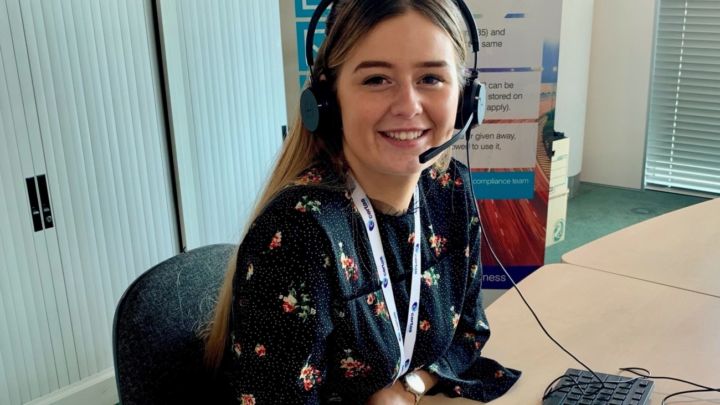 In our August issue we speak with Hannah Ward, customer relations advisor at Certas Energy and winner of the UKIFDA Young Person of the Year Award, to discover how she spends a typical day.
MY ALARM GOES OFF AT…
7.00am for my days in the office whereas, when I'm working from home, I have a lie in and get up at 7:40am.
THE FIRST THING I DO IS…
Sit on the end of the bed and consider making a move for at least 5-10 minutes before heading into the bathroom for a shower or a cold wash.
I CAN'T LEAVE THE HOUSE WITHOUT…
My phone, my laptop, my work bag and definitely my lunch bag! My lunch bag is normally bursting at the seams with food, there's probably enough to last me all week!
MY TYPICAL DAY…
A typical day at Certas will start with me logging on to all my systems, checking my emails and updating my to-do-list for the day. We start the day off by having a Teams meeting every morning at 9:30am to make sure everyone is well and see what our workload is like for the day.
I then start to check to all social media platforms making sure all messages and comments are responded to. Afterwards I will check the customer relations box and make sure that it is up to date with customer queries and internal emails.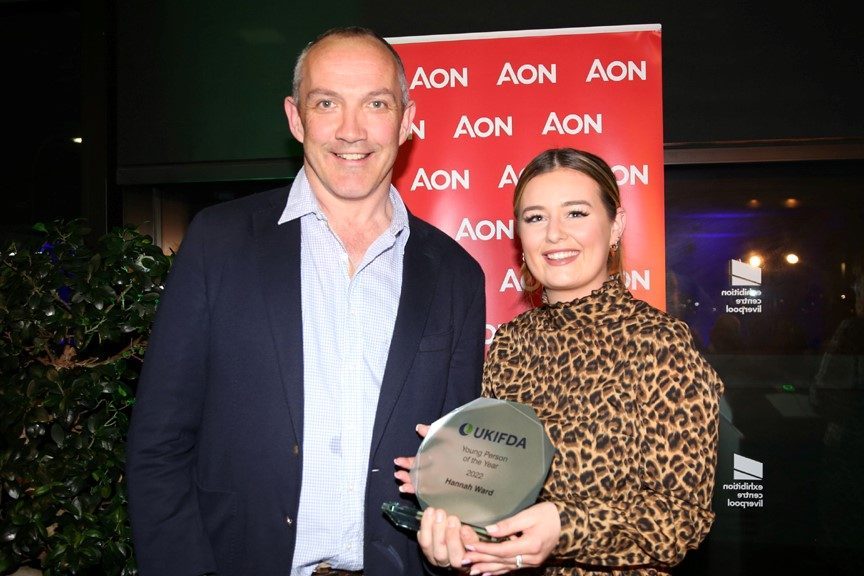 We will then have another Teams meeting at 2:00pm to discuss any complaints or customer accounts that we may need advice on and to see how everyone's day is going.
My work role is very flexible, and I will often help out on retention when needed to ensure all our referrals are being actioned within our team's service level agreement.
Throughout the day I will be answering calls and handling customers queries and complaints.
I end my day by checking all the voicemails are clear and making sure everything on my to-do-list is completed.
MY MOST MEMORABLE WORK MOMENT…
It's hard to say the most memorable moment as I work within an amazing team, who are like a little family to me. I feel very privileged to work within the customer relations team.
THE WORST PART OF MY JOB…
It would definitely have to be the traffic coming home from the office. After a good day at work this can certainly change my mood within seconds. Thankfully my working days are spilt between home and the office which helps a lot.
THE BEST PART OF MY JOB…
Working within the customer relations team! 100%! and also seeing how far I have progressed with my development since starting at Certas Energy.
I RELAX AFTER WORK BY…
Sitting on the sofa and watching a Netflix series.
MY FAVOURITE MEAL IS…
This is a very hard question for me to answer. I am such a foodie with a sweet tooth. I would say an evening meal is my favourite especially when we eat out, so I don't have to cook!
THE LAST THING I DO EACH DAY IS…
I lay in bed watching random funny videos on my phone with my partner.
I'M NORMALLY IN BED BY…
I am normally in bed by 10pm.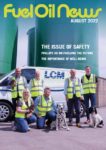 This article originally appeared in the August 2022 issue of Fuel Oil News magazine.
View the magazine