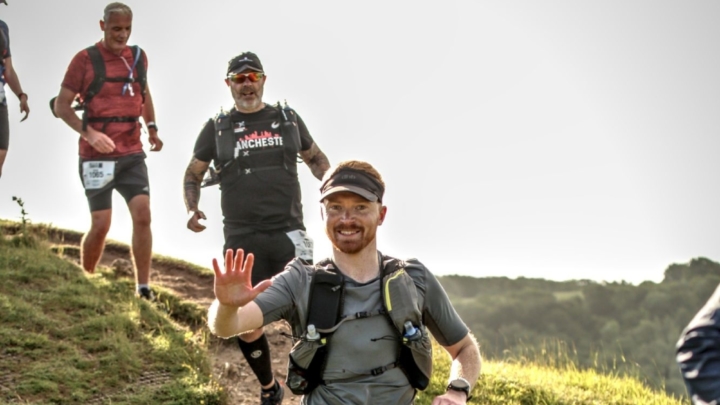 In the past three years, Ford Fuels has sadly and unexpectedly lost two highly valued colleagues – Richard Ford and Jer Thompson. The money raised will be donated in their memory to two causes, The British Heart Foundation and Timsbury Cricket Club.
Rob Robinson, depot manager, explained: "Both of these causes are close to Ford Fuels' heart. Timsbury is where Ford Fuels began and much of the Ford family are still living there today. Jer himself was an active member of the Timsbury Cricket Club and had a great passion for the game. Richard, who gave so much to Ford Fuels as a director, loved the Timsbury community and had resided in the village his whole life, before passing away from a heart attack in 2021."
A tough challenge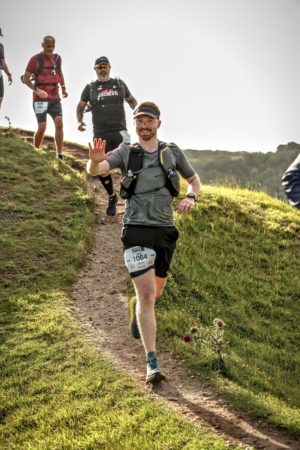 On June 25th, the team completed an incredible nonstop ultra-marathon called 'Race to the Tower'. The marathon started just north of Stroud and then followed the Cotswold way, finishing at Broadway tower. The total distance was 52.4miles and had 7,476ft of elevation and the whole distance was cross country!
As Rob commented: "Nothing prepared me for severity of the terrain. If 3000ft is considered a mountain, this event sees you climbing almost 3!"
Team Ford Fuels consisted of five employees selected from Ford Fuels' multiple depots. The fitness profile of each individual varied considerably; there was a mix of seasoned marathon runners and individuals who have never completed a half marathon, let alone a double!
The team consisted of two HGV tanker drivers (Rob Coles and Colin Turner), a commercial accountant (Adam Brinkworth), a depot manager (Rob Robinson) and a company director (Ryan Bowers).
A huge well done to Team Ford Fuels who did their colleagues proud. If you would like to support their admirable efforts and donate to the two great causes, then the Just Giving page can be found here.